Certified Arborists Offering The Finest Seattle Tree Service
When looking to have WA tree trimming, removal, or other tree work done on your Seattle area property, demand an expert with certifications and years of experience. Only a certified arborist has the training to properly prune branches, grind stumps, and shape shrubs while keeping your trees healthy and safe for many years.
What is a tree service and why do you need it?
Proper stump grinding, tree planting, and mercer island Seattle tree care like pruning trees and shrubs is key to keeping your urban forest healthy, safe and aesthetically pleasing. Regular tree and shrub maintenance by experienced arborists can identify issues early, reduce risks, and lengthen the lifespan of all your greenery.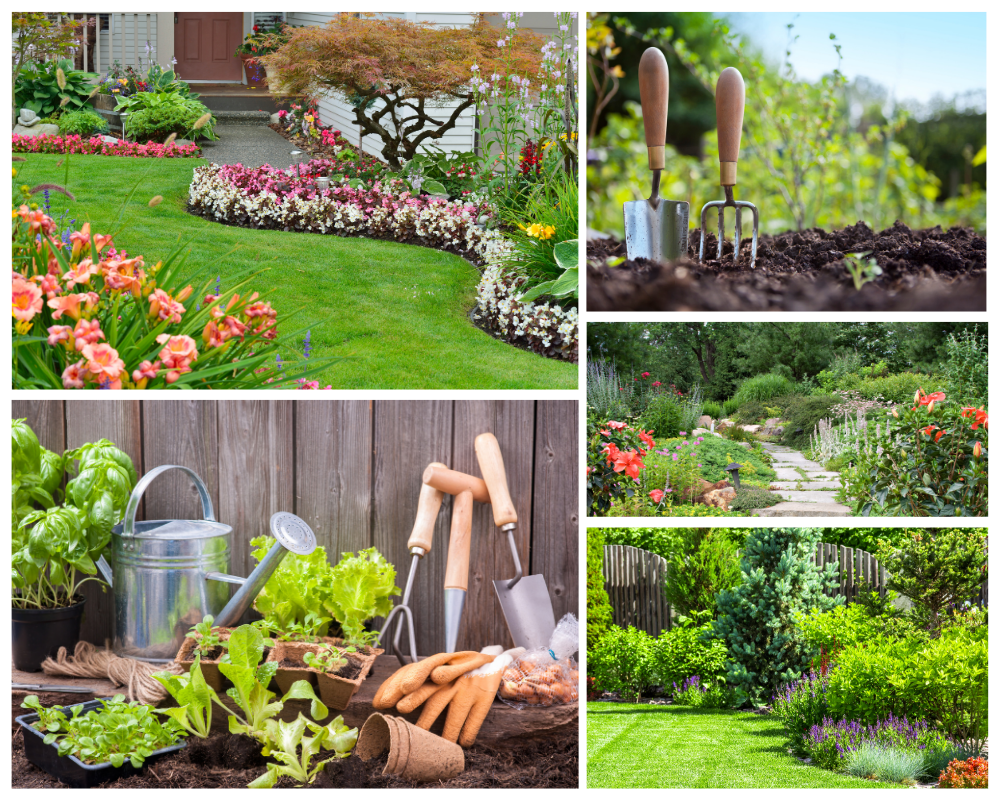 Benefits of hiring a professional tree service
When needing greater Seattle area tree care like remove a tree near me in Seattle, turn to experts with a range of tree care services. Professional arborsits have the knowledge to identify tree issues, recommend solutions and safely trim or remove commercial trees using proper equipment and techniques.
Common tree problems that require professional assistance
A team of tree experts with years of experience maintaining city of Seattle trees near power lines can identify a range of common tree issues before they become critical. Certified arborists on my staff provide tree maintenance like pruning, cabling and bracing, tree fertilization and lightning protection to keep your greenery healthy, reduce hazards and extend the life of your urban forest.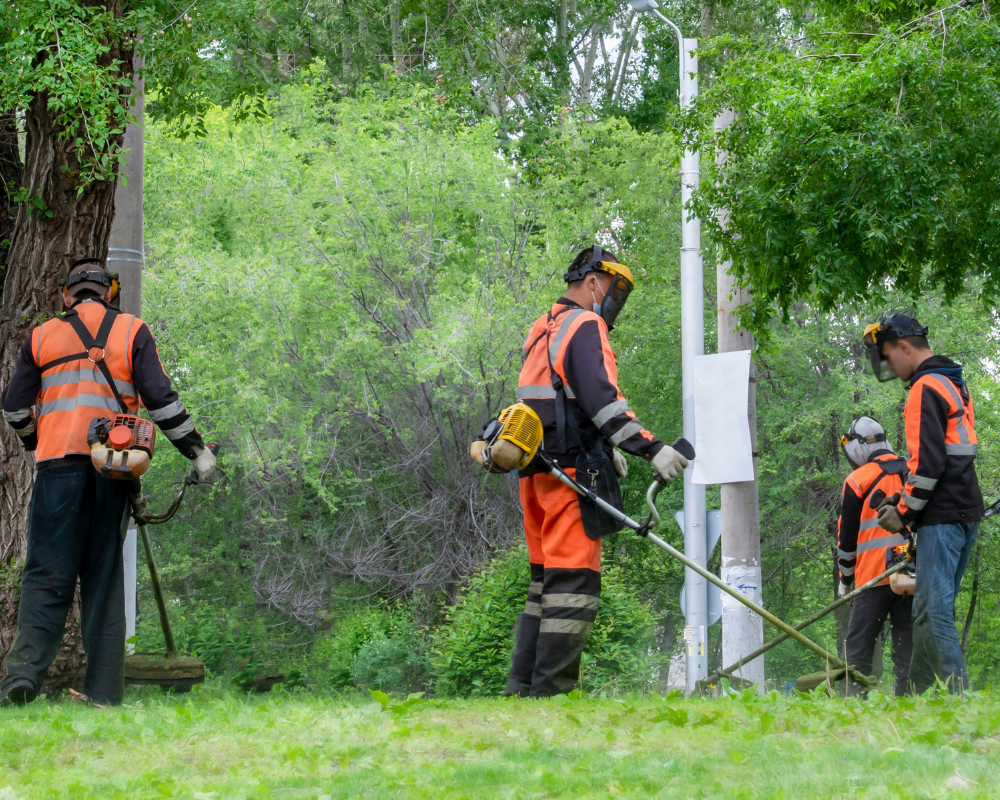 How to choose the best tree service in Seattle
When searching for one of the puget sound's top 10 best residential and commercial tree pruning and tree removal services, consider companies with arborists certified by the ISA who specialize in identifying and treating common tree pests and diseases. Ensure they have a strong reputation for safely providing a full suite of tree care services while complying with standards set by SDCI – the Seattle authorities that regulate tree work.
What services do tree care companies offer?
Tree care companies provide a wide range of services to cater to various tree-related needs in Seattle and the surrounding area. Some of the common services offered include:
Tree removal services in Seattle
For safely removing large trees around the Puget Sound, hire experienced tree trimming and pruning services with the proper equipment. Professionals with huge bucket trucks, chainsaws, and other machinery can dismantle trees without collateral damage to nearby structures, utilities and plants.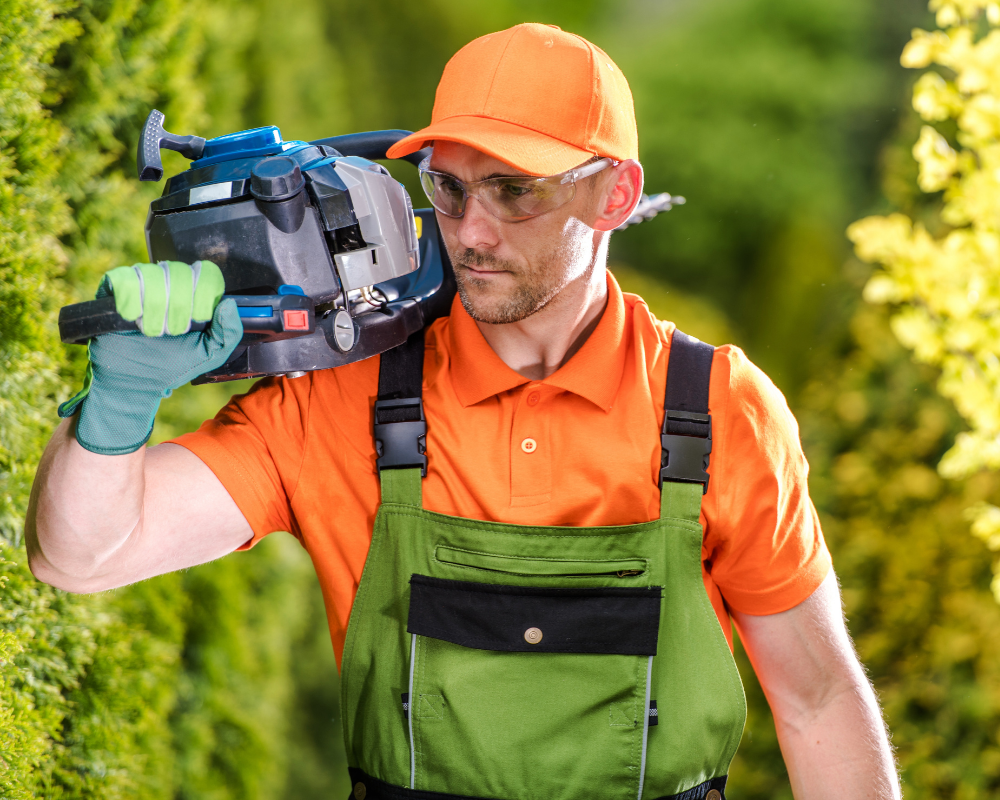 Tree pruning and trimming services
When in need of proper tree pruning or trimming around the Bothell and Seattle areas, seek out an experienced tree service with years of expertise in tree related tasks. Only professionals with the know-how can meet all your tree service needs while maximizing tree health, appearance, and safety.
Stump removal and grinding
After tree removal, the remaining stump can be an eyesore and a potential hazard. Tree care companies offer stump removal and grinding services to completely remove stumps from your property. This process involves grinding the stump into wood chips, leaving your landscape clean and free from tripping hazards.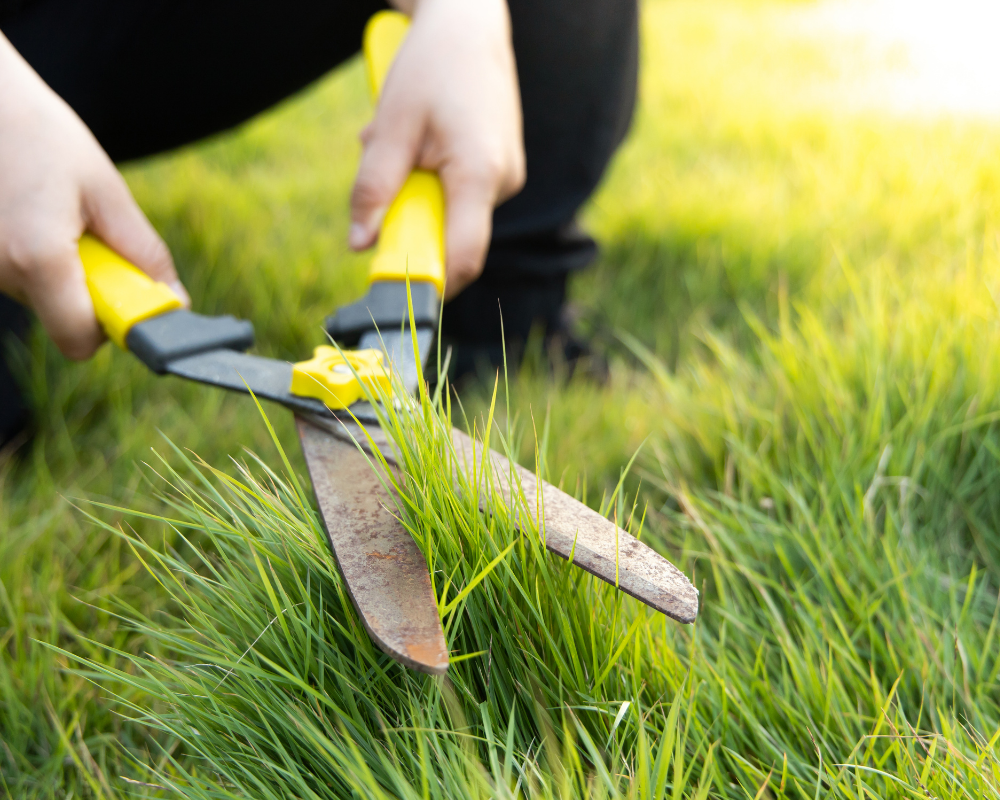 Why should you hire certified arborists for your tree care needs?
When it comes to tree care, hiring certified arborists is crucial to ensure the well-being of your trees. Here are some reasons why you should consider hiring ISA certified arborists:
The importance of hiring ISA certified arborists
Friend, when selecting a tree service company around Seattle to prune or remove diseased trees in your yard, it is crucial to hire an ISA certified arborist. Arborists with ISA certification have proven that they understand the proper techniques needed to safely and effectively remove trees and pruning branches.
They have expertise in tree biology, identifying issues like diseases and hazards, and using pruning cuts that will optimize your tree's health.
An ISA certified arborist has the training to solve complex tree problems and decrease the risk of damaging or losing your valuable trees. So when searching for a tree service company, look for the ISA certification logo – it's your assurance you are hiring true tree care professionals who can efficiently and carefully remove trees and maintain the health of the others on your property.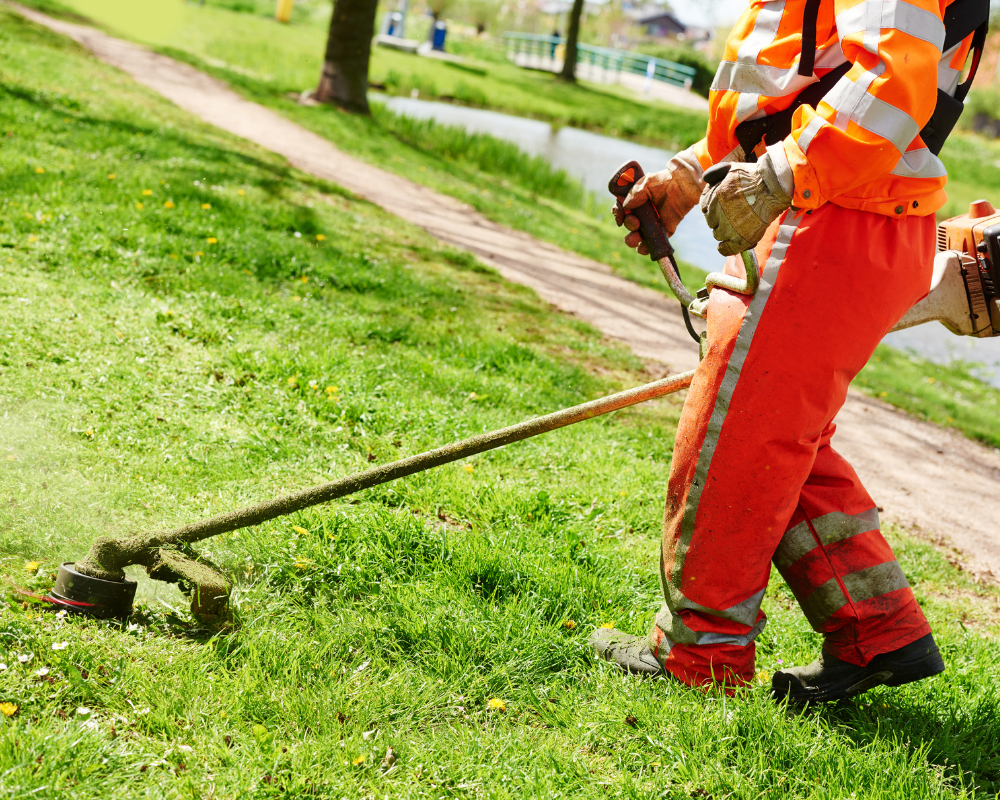 Expertise and experience of local tree service professionals
Friend, when you need years of tree care and proper pruning for large trees in Lake Forest Park, hire a local tree service company with experience in your specific area. Teams with extensive knowledge of the tree species common around Seattle know how best to care for and tree maintenance around here. They understand our wet climate, soil types,and species variances that come from being surrounded by water.
Professionals who have worked around Seattle have likely encountered similar tree issues that you face, and can accurately diagnose problems and provide the right treatments. A local tree company has the specialized equipment needed like stump grinders and experience solving tree problems specific to our region. That makes all the difference when it comes time for important tree work like removals that could impact your home.
Arborist services for tree health and fertilization
Friend, our experienced team proudly offers care and tree fertilization services for long-term tree health. Proper fertilization and chemical treatments by our certified arborists can boost a tree's vigor and defenses.
We can recommend the ideal timing, products and amounts to use to nourish your trees while ensuring they remain resistant to pests and diseases. Let us handle the cleanup that follows fertilizing so you can enjoy healthy trees for years to come.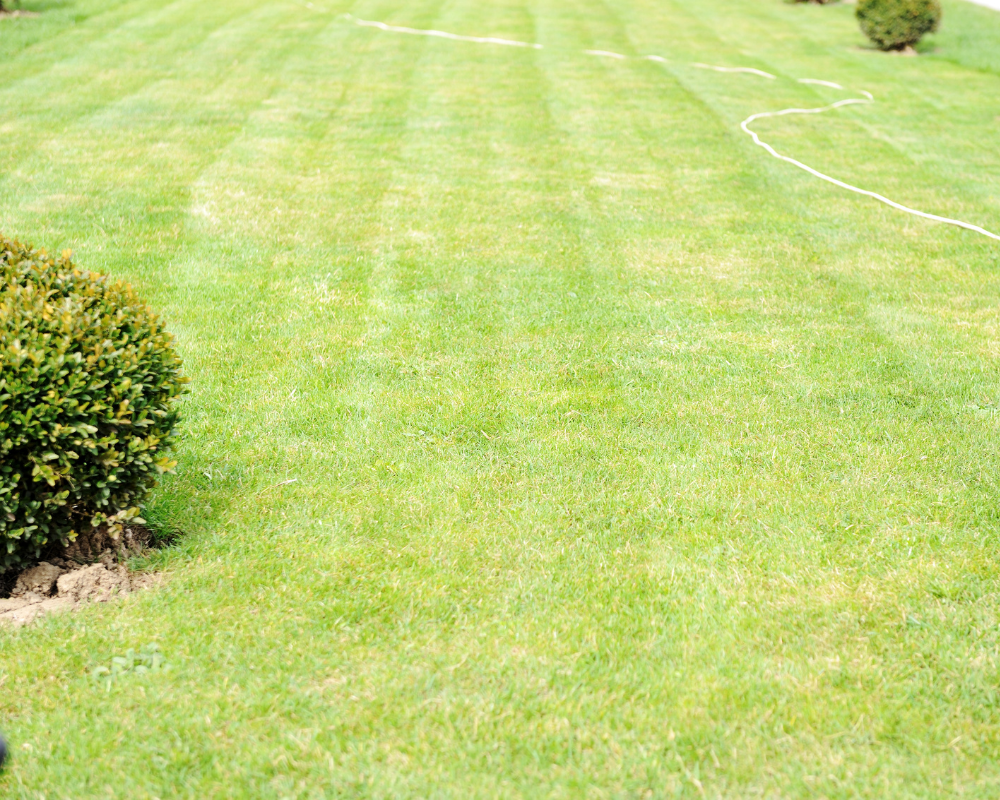 What are the factors to consider when choosing a tree care company in Seattle?
When selecting a tree care company in Seattle, consider the following factors:
Safety measures and compliance with SDCI regulations
When renovating your landscape, peace of mind knowing your trees will remain safe belongs in the hands of a team that offers more than trimming branches. The ideal company provides the expertise to determine if unhealthy specimens needs to be removed, alongside compliance with city safety regulations. You deserve to be happy with the work, confident in the safety of your trees and compliance with SDCI guidelines.
Emergency tree services
Emergency arboriculture services, available day or night, improve the overall plant health and safety of residential or commercial properties. Quick response when trees fall or show signs of storm damage helps minimize risks while preserving what remains through skilled pruning and cabling. Opt for a tree service offering prompt emergency response to improve plant stability and longevity.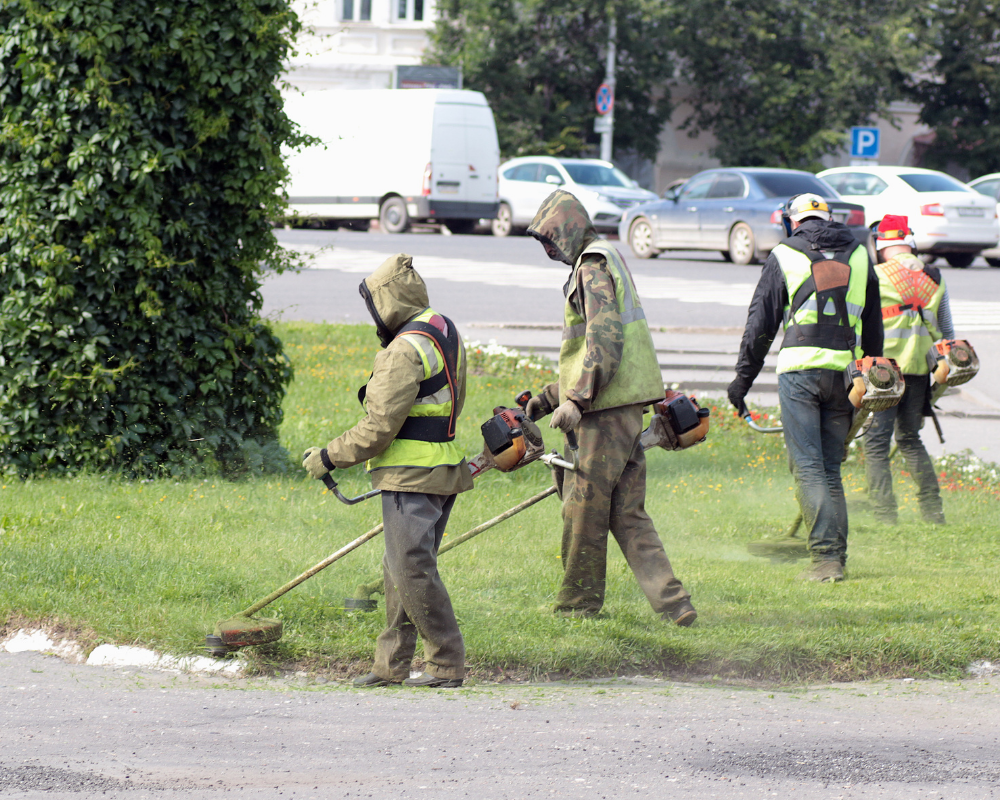 Customer reviews and reputation
When choosing a company to cut down trees or trim hedges, read reviews to ensure the arborists are experts ready to handle any job – whether you require removal, cabling or pruning to aid healthy growth. Positive customer feedback shows they take the steps needed for your landscape to need to thrive, with service that meets or beats your expectations.
How much does tree service cost in Seattle?
The cost of tree services in Seattle can vary depending on several factors. Some of the key factors that influence the cost include:
Factors influencing the cost of tree services
When seeking cost estimates for tree removal or trimming, several elements influence the final quote – from the size and difficulty, accessibility and possible hurdles like utility lines or poor soil conditions. The number of trees and need for a chipper are also factors – costs may not always be obvious upfront.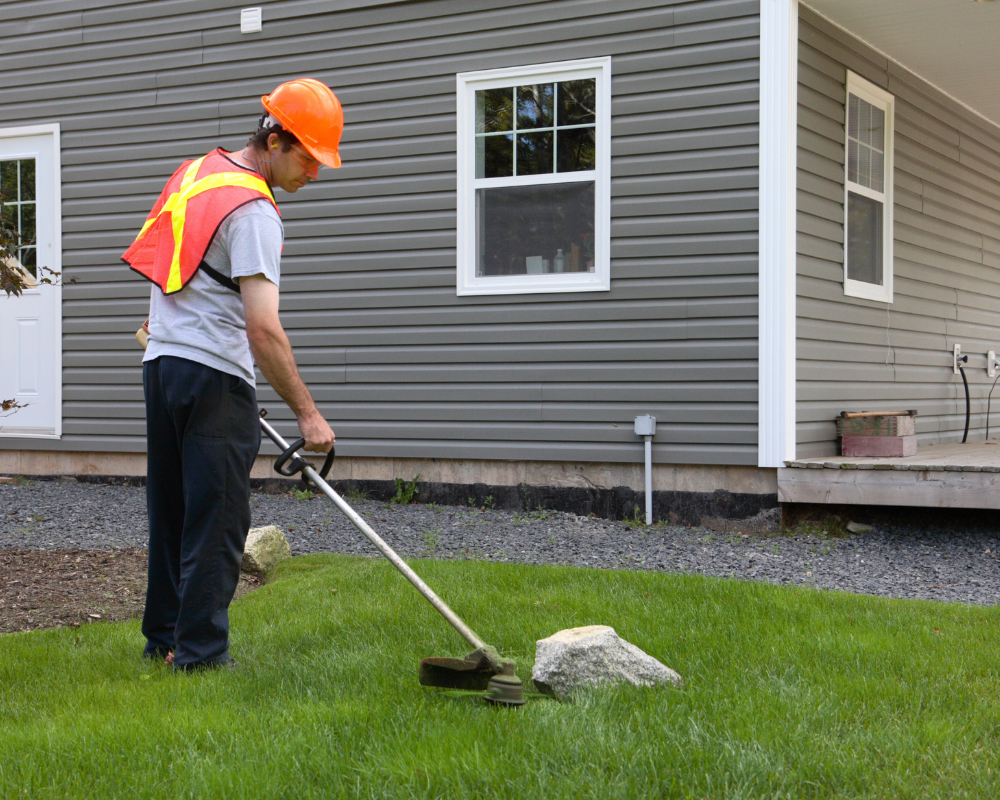 Obtaining quotes and comparing prices
When tackling any tree service project, obtaining several estimates has value. Comparing what various companies offer – in services, equipment, and price – provides the insights needed for choosing a team with the expertise and value to meet your expectations.
Value for money: Choosing quality over low prices
The lowest price may be tempting, but you'll find more value in investing in professionals offering safe techniques and expertise to preserve your trees' health for years. Quality work demands fair compensation for skilled arborists using the proper tools, techniques and expertise. Stick with a service prioritizing safety and tree longevity over the cheapest option.
For expert tree care advice, contact us today. Certified arborists ready to help.