Organic Essential Gardeners and Lawn Maintenance in Seattle WA
Want an eco-friendly landscape that nourishes both soil and soul? Consider organic gardening – simple landscaping techniques that produce a healthier yard.
Going chemical-free starts with finding an organic landscaper with know-how in alternate fertilizers and pest control. Get a design utilising raised beds, practical pavers and plants tailored for your spot in WA.
The true work begins with feeding the soil. Pile on compost; let "weeds" enrich the earth. Nurture beneficial bugs that hunt pests for you. Minimal inputs maximize rewards – a soil that nourishes hearty perennials with little effort.
A landscaping service experienced in organic principles will guide you towards an earth-friendly yard that needs little beyond your own green thumb. Contact us and let's discuss designing your slice of WA to nourish the planet, one seed at a time.
What is organic gardening and why is it important?
Healthy soil grows healthy plants. My landscape maintenance experts in WA use organic methods courteously.
That means no harsh chemicals ruining your soil microbiome but instead mulch, compost, and patience. Beneficial insects thrive, nourishing plants that feed the birds visiting your yard.
The result? A safe space for your family and pets, with reduced impact on the environment we all share.
Organic lawn care and landscape maintenance may take a bit more time. But caring for nature rewards us in kind, creating beauty that nourishes the soil – and the soul.
Healthy soil is the foundation of any garden. Let my team use organic practices to bring your yard to life, the natural way.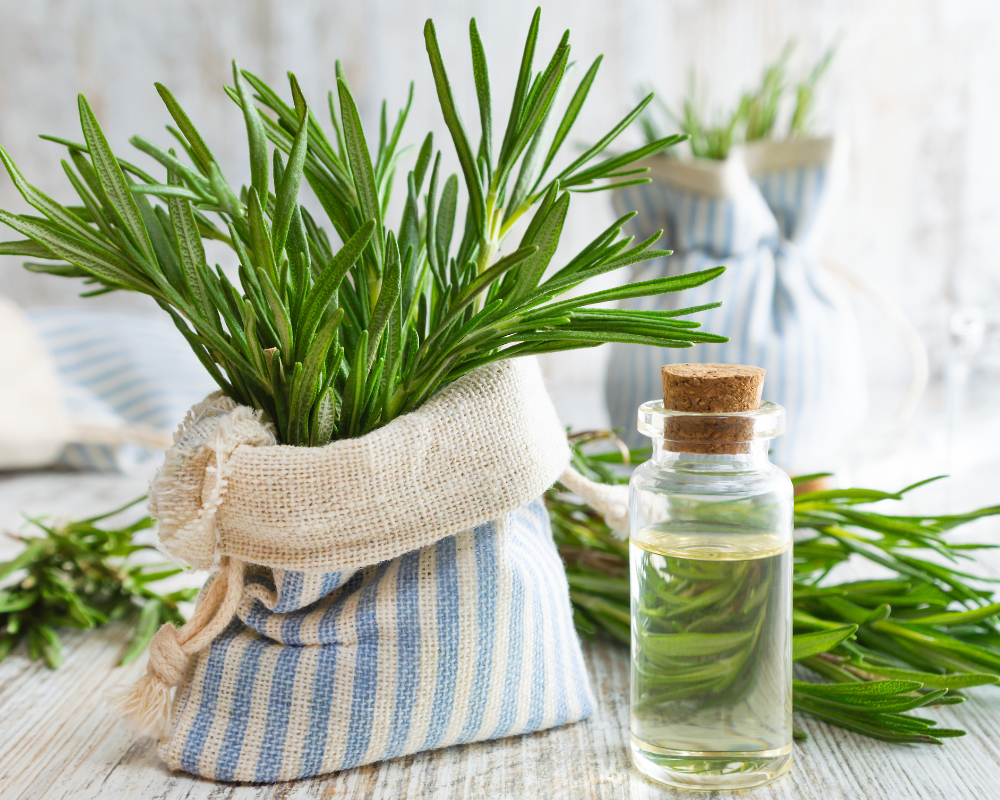 Benefits of organic gardening – landscaping services Seattle
Want the freshest, healthiest produce straight from your garden in WA? Organic gardening techniques from my Seattle gardening services will get you there.
Rich, living soil lies at the heart of it all. By using compost, mulch and organic fertilizers instead of chemicals, you'll build up microbial life that nourishes roots for strong,pest-resistant plants. As a courtesy to nature, I avoid synthetic products – attracting beneficial insects through general landscaping like tall flowers and diverse plants.
What grows from this soil is good for you and the Earth. My organic methods mean your harvest is chemical-free, while runoff and leaching pollution is minimized. Biodiversity supported in your yard brings birds and wildlife to serenade you as you tend the garden.
Your plants – and the soil they grow from – deserve the utmost care. Let me help create an organic garden that feeds both body and soul, using techniques that nourish nature instead of dominating it.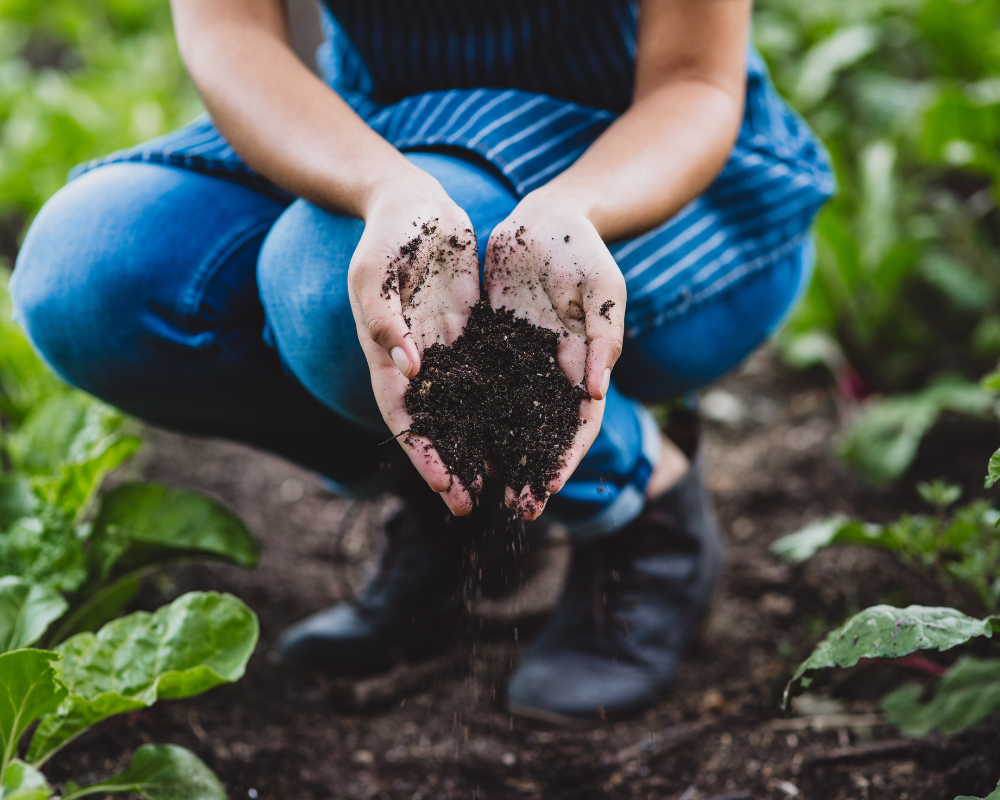 Tips for starting an organic garden commercial landscape
Thinking of growing your own organic bounty but not sure where to begin? My landscaping services in Seattle can help you start your garden the earth-friendly way.
First, contact me to design a plot that gets optimal sun and drainage while avoiding contamination. We'll test and amend your soil, adding compost and organic fertilizers.
Once planted, I'll show you how to maintain soil health with compost, crop rotation and mulch. My landscapers in Seattle rely on natural methods like companion planting and beneficial insects for pest control.
Going organic requires patience and a learning curve. But nurturing growth the natural way yields big rewards: chemical-free harvests, soil that grows more nutrient-dense each season, and the satisfaction of a sustainable landscape.
Growing an organic garden well demands skill and know-how. Let me share my expertise in Seattle landscaping practices that yield bounty while protecting the earth. Contact me today – we'll get your garden growing the right way, for both people and planet.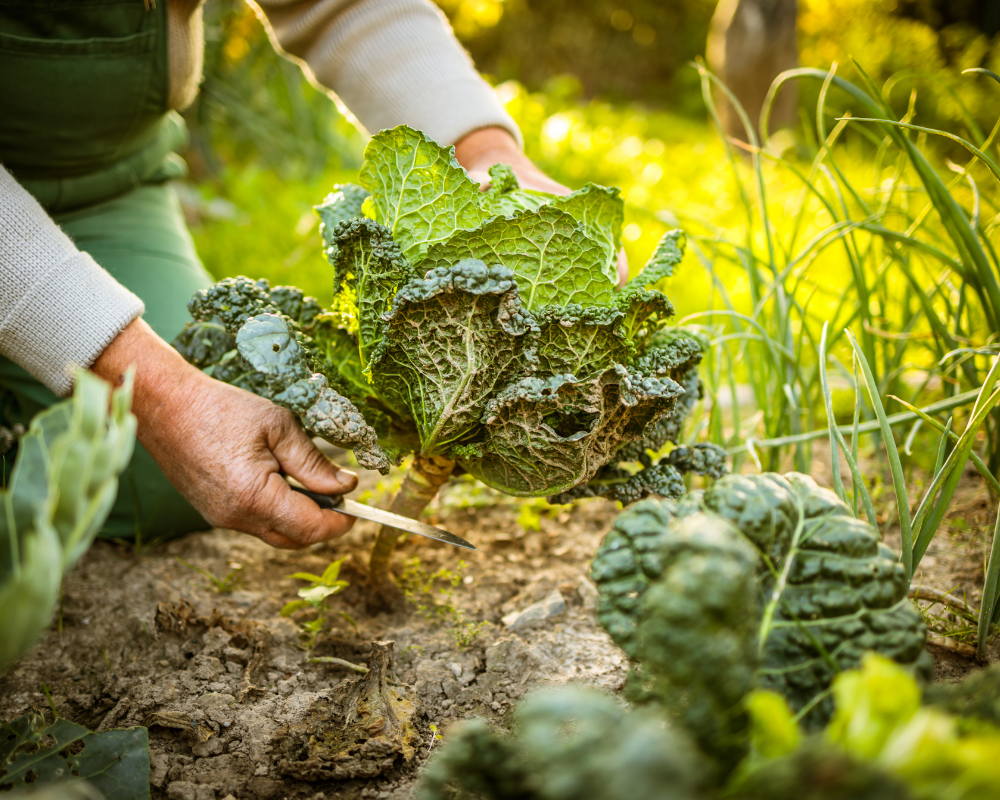 Common pests and diseases in organic gardening landscaping Seattle
Pests will test even the greenest thumb. But with the right organic landscaping in Seattle, a healthy garden finds balance.
Contact me for a professional landscape design maximizing plant diversity and biological control and is constructed to facilitate clean-up.
When faced with aphids, slugs and fungal infections my landscaping and yard clean up services in Seattle rely on physical barriers, removal and beneficial insects over toxic chemicals. I ensure organic fertilizers minimize problems while building soil to nourish resilient plants better able to withstand diseases.
The natural pest control offered through my Seattle landscaping services may take patience and close monitoring. But nourishing nature the right way means our yards can offer habitat for pollinators while producing abundant harvests for ourselves.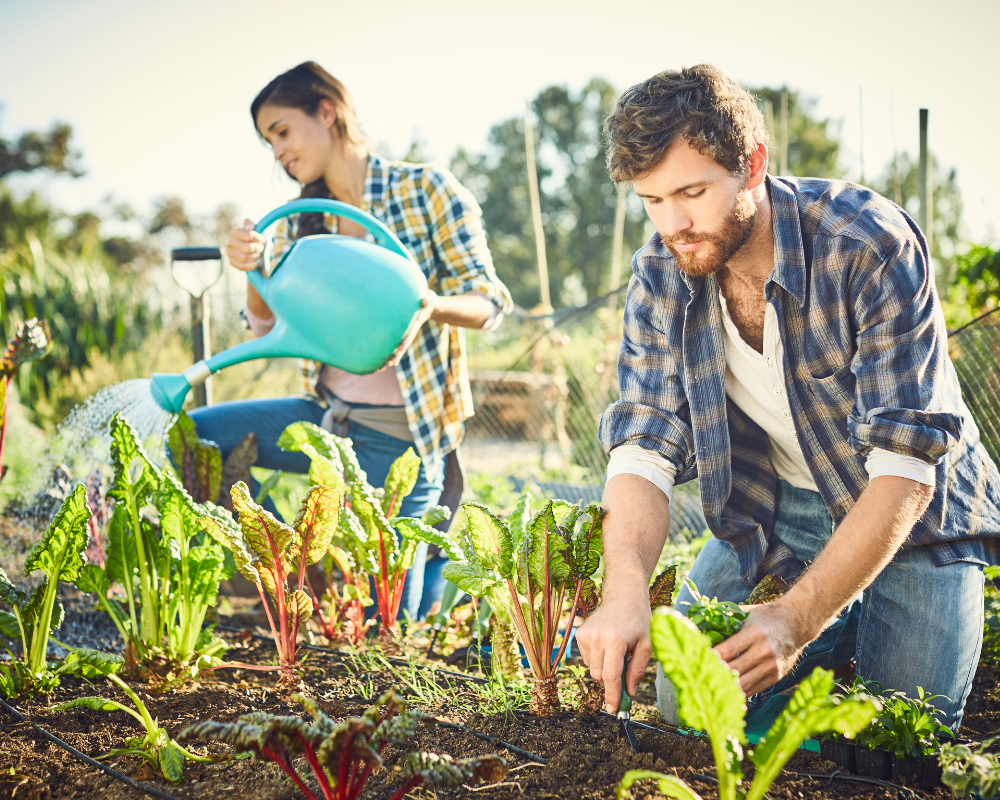 Choosing the best Seattle landscape service in WA
Great landscaping stems from perfect partnering. Let me walk your needs from dream to bloom.
Before signing with any landscape contractors in Seattle, ensure their expertise matches your landscaping construction needs. Have landscape goals in writing and assess the bidder's experience bringing similar visions to life.
Only hire a company that listens closely to your desires, advises thoroughly, and guarantees satisfaction. Insist on meeting the team – you'll spend lots of time together.
Factors to consider when hiring a landscaping service
Want Seattle landscaping you're proud of for years? Start with me.
Proper planning makes all the difference. Before letting any residential or commercial lawn trimmers near your yard, weigh their options against your landscaping needs.
Beyond design and plant selections, consider: experience successfully executing similar projects, accreditations, insurance to cover mishaps, warranty and a track record of clients happy for years after.
My team's expertise brings your outdoor dreams to life. We listen attentively, advise thoroughly and guarantee to meet or exceed your vision – or we don't charge.
The best lawns come from the best partners. Let's discuss how I can help you design and build an outdoor space your whole neighborhood enjoys for years.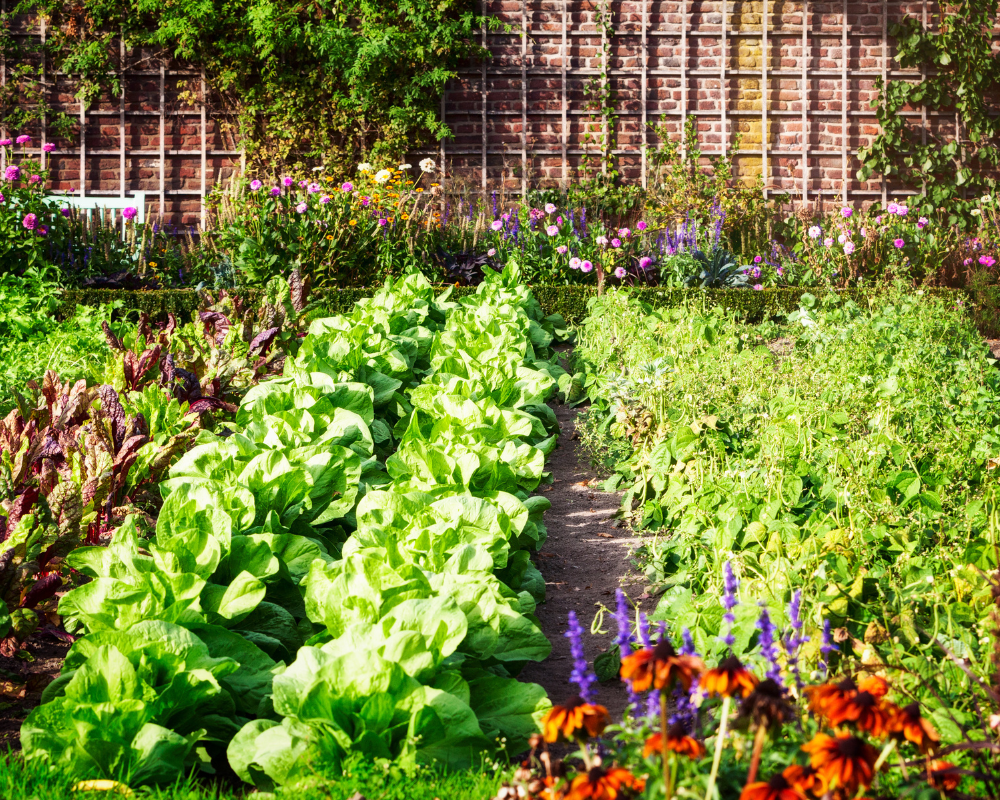 Top landscaping companies in Seattle WA
Need a beautiful landscape you'll love for years? Any of these reputable local landscaping companies can get you there.
North East Landscaping Services creates outdoor spaces that nourish body, mind and soul. In business over 20 years, their team Has experience tackling yards of all sizes and types.
Economy Landscaping rises above the name, providing quality residential and commercial lawn and garden care at fair prices. Their commitment to using environmentally friendly products satisfies green-minded clients.
Pacific Landscaping brings over 30 years of expertise designing, installing and maintaining landscapes around the Puget Sound. Their licensed, insured team of gardeners and landscapers works hard to exceed expectations.
West Seattle Landscaping aims to elevate clients' quality of life through impactful outdoor design. Their meticulous gardeners and knowledgeable landscape architects have won awards throughout the Emerald City.
Before hiring any company, be sure to communicate your needs clearly and assess how closely they align with each landscapers' experience, references and reputation. All it takes is the right partner to turn your yard into your own slice of heaven.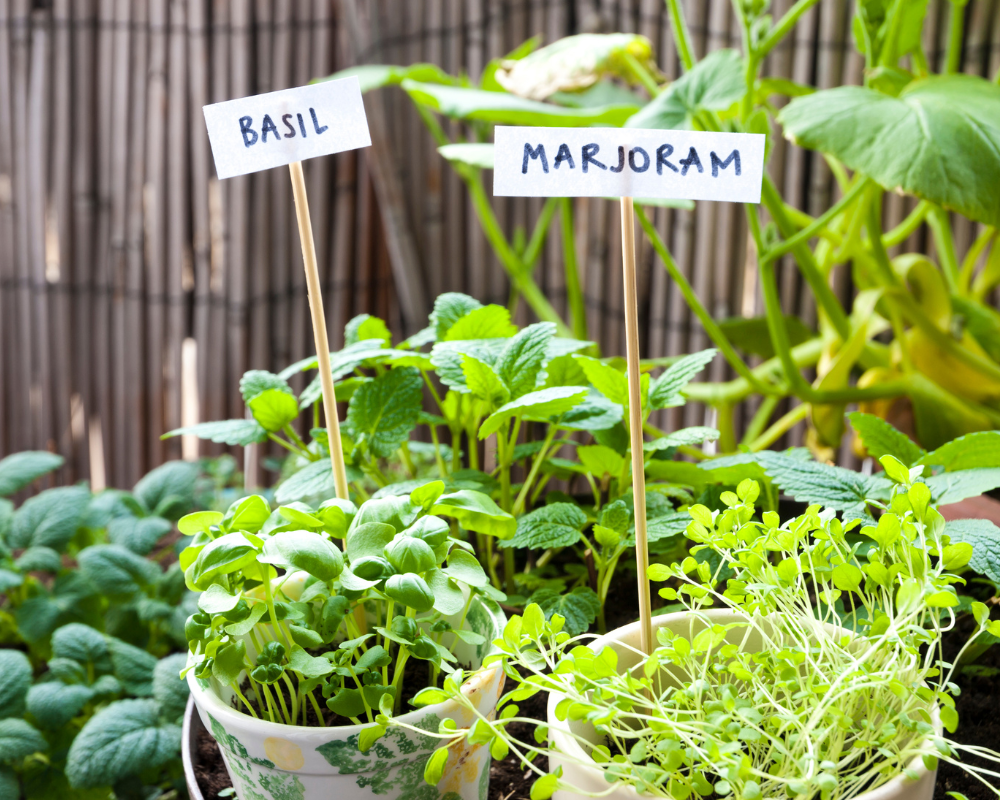 Tips for maintaining your landscape in WA
Once you have a beautiful landscape, it's important to maintain it properly to keep it looking its best. Here are some tips for maintaining your landscape:
Regularly mow your lawn to keep it at the appropriate height for the type of grass you have.
Edge your lawn to create clean and defined borders.
Prune shrubs and trees to maintain their shape and promote healthy growth.
Weed your garden beds regularly to prevent the competition for nutrients and water.
Apply mulch around plants to suppress weeds, retain moisture, and regulate soil temperature.
Provide adequate watering for your plants based on their specific needs.
Watch out for signs of pests or diseases and take appropriate action.
Clean and maintain any hardscaping features, such as patios, retaining walls, and walkways.
Consider adding landscape lighting to enhance the beauty and functionality of your outdoor space.
The best landscape design in Seattle WA
Seattle properties with the finest landscape designs have several elements in common:
• Simple yet stunning hardscape. Clean lines, high-quality materials and ample seating create attractive, functional outdoor spaces.
• An abundance of greenery. Lush plantings of flowers, shrubs and trees are chosen for the Pacific Northwest climate frame views and offer year-round interest.
• Efficient irrigation. Strategically placed sprayers and drippers deliver just the right amount of water while remaining hidden from sight.
• Beautiful lighting. Subtle paths and accent lights transform the landscape at dusk into an inviting oasis.
Top landscape professionals in the city provide these custom features and more to fulfill all of your landscaping and lawn care needs. The result? An outdoor yard looks retreat that looks great and brings you joy for many years.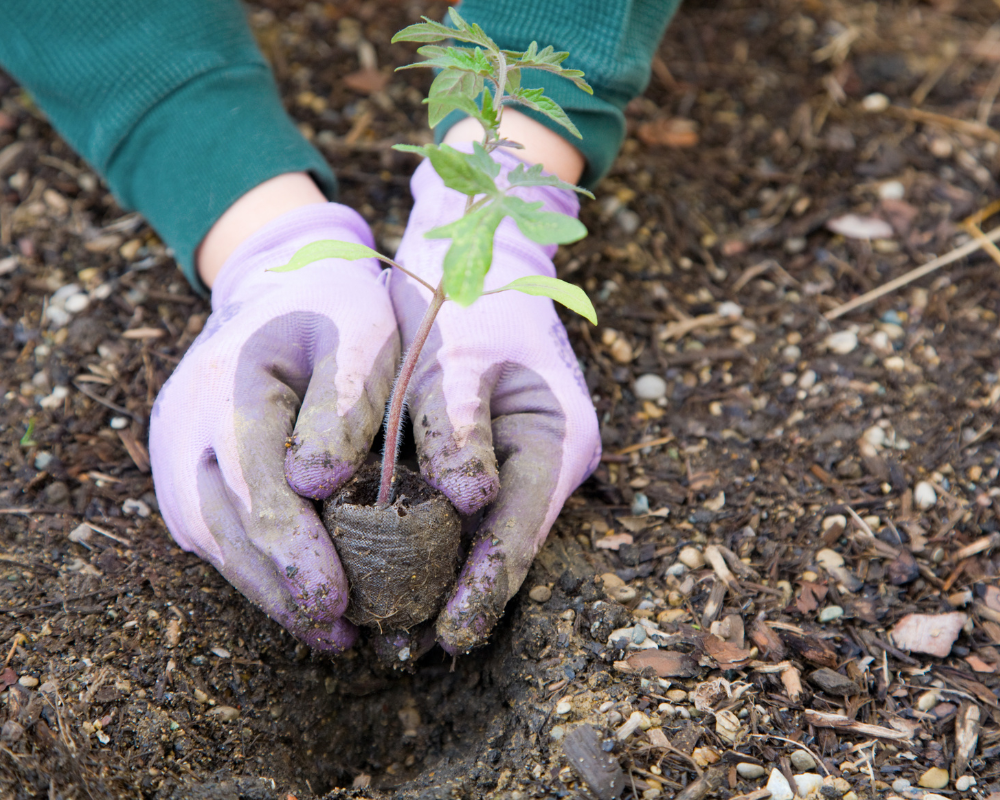 Importance of irrigation in garden maintenance
Irrigation is a crucial aspect of garden maintenance, especially in regions with dry summers like Seattle WA. Proper irrigation ensures that your plants receive the right amount of water without wasting this precious resource.
Different types of irrigation systems
When maintaining your landscape with lawn mowing in the Mercer Island area, the type of irrigation system you choose will impact efficiency, costs and plant health.
The key is selecting the best option for your lawn and garden beds. sprinkler systems cover large areas but require timers for precision. For targeted watering, consider soaker hoses or drip irrigation that delivers water straight to roots with less waste.
For commercial clients, we install design and build solutions like smart irrigation systems that adjust based on weather conditions and soil moisture. Our lawn services include installing, maintaining and upgrading all irrigation system types from manual watering to high-tech.
At our landscaping business, we can analyze your yard and recommend the optimum irrigation along with landscape lighting improvements to complement new plantings and hardscapes. A well designed irrigation system is key to a lush, thriving outdoor space while reducing water usage and labor costs.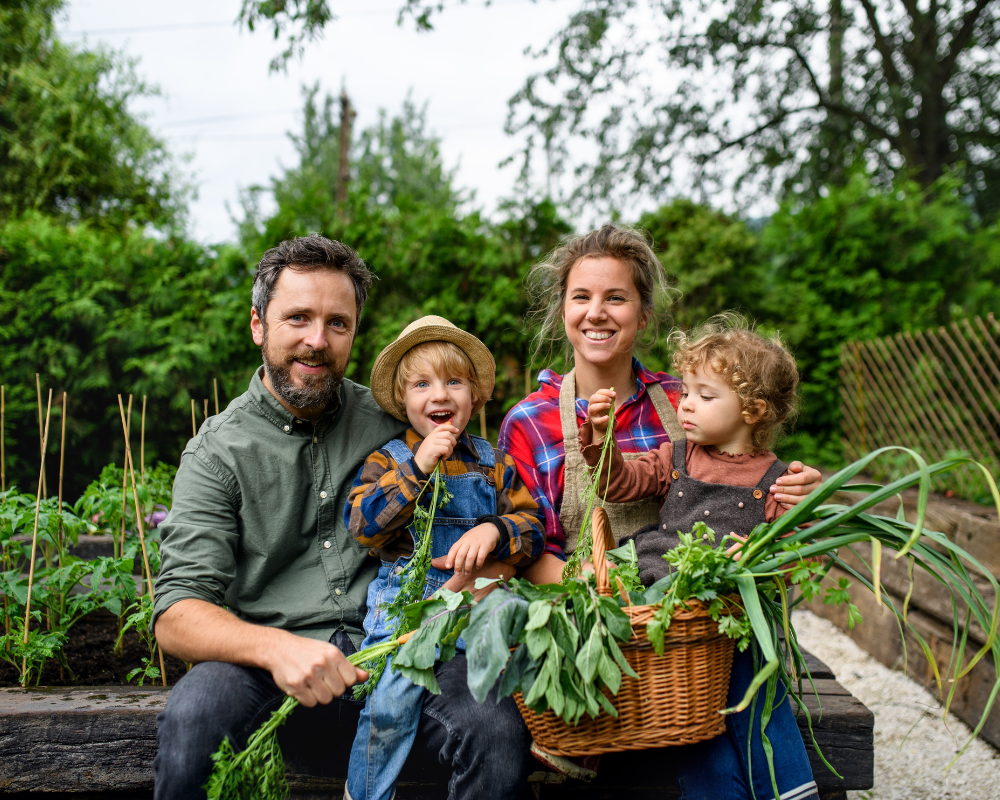 Efficient watering techniques
Watering your landscape efficiently is vital in the Seattle area where rainfall is common. Proper techniques can save water and money while ensuring healthy plants.
Begin by grouping plants with similar water needs together. This allows you to customize watering times to meet their specific requirements, avoiding overwatering or underwatering.
Then, water in the early morning hours before it gets warm to reduce evaporation. Adjust durations based on weather changes, recent rainfall, and signs from plants.
For optimal precision, invest in an efficient design and construction solution like drip irrigation and water sensors. These technologies detect when soil is moist enough to avoid excess watering.
Look for leaks and broken sprinkler heads that can waste significant water over time. Have them repaired or replaced promptly to minimize issues.
With these water wise practices, you can keep your lawn, shrubs, trees and water features thriving while conserving resources. Consider hiring professionals for regular system checks and trimming that enhance water efficiency and landscape health in Seattle and surrounding areas.
Troubleshooting common irrigation problems
As a homeowner, maintaining an efficient irrigation system is crucial to keeping your outdoor living space healthy and beautiful. Common issues can quickly develop if not addressed.
Inspecting and cleaning sprinkler heads should be part of your regular garden maintenance. Remove debris, cut back plant growth interfering with spray patterns and straighten any tilted sprinklers. This ensures even water distribution with no dry spots.
Next check for leaks along pipes, connection points and valves for pools of water or saturated ground. Repair immediately to avoid wasting water and damaging landscape features.
Hiring a full-service gardening professional is smart to catch issues you may miss. The best landscapers offer a variety of irrigation services from routine sprinkler checks to system upgrades that fix uneven coverage and wasteful leakage for good.
Simple troubleshooting steps can get your irrigation system back in shape but over time, sprinklers wear out and components fail. Investing in a complete irrigation overhaul from an experienced gardening solutions company can bring relief, giving you a efficient, worry-free watering solution for your yard and most importantly, ensuring a healthy, beautiful front yard and outdoor space for you and your family.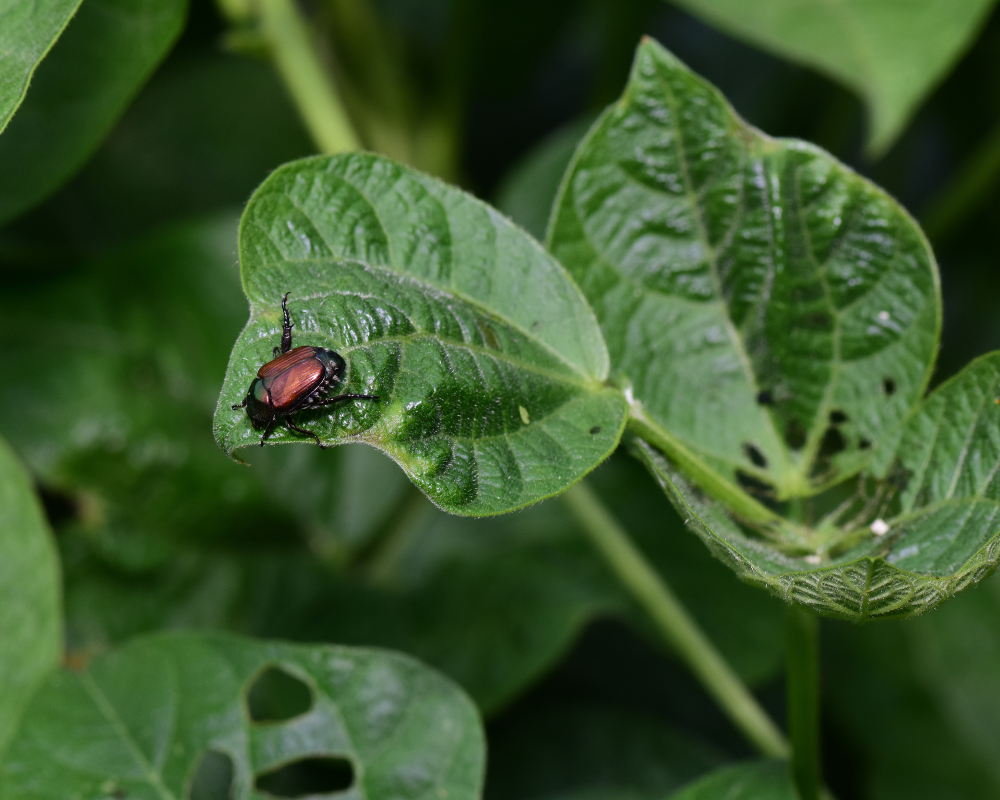 What are the best landscaping solutions?
When seeking to enhance your outdoor space in the Seattle area and surrounding communities like Normandy Park, landscaping solutions offer numerous benefits from increased curb appeal to lower maintenance requirements. Here are the best options:
1. Proper plant selection – Choosing the right plants for your yard's conditions, including light, soil and water needs is key. Native plants typically require less upkeep.
2. Hardscaping additions – Decks, patios, walkways and retaining walls not only provide function but define outdoor living spaces. Quality materials ensure durability.
3. Lawn overhaul – Convert high maintenance grass to low water groundcovers, regenerating existing turf or adding drainage improves a worn-out lawn.
4. Irrigation system installation – A professional designed and installed sprinkler or drip system provides targeted watering for optimal plant health with less waste.
5. Maintenance services – A full range of services like fertilizing, weeding, pruning and leaf removal can save you time and keep your landscape in top shape.
6. Complete makeover – For a dramatic transformation, hire a landscaping company offering a variety of services from design to implementation to maintenance. They can tailor solutions to fit your vision and budget.
The bottom line is investing in quality landscaping solutions pays off in both curb appeal and convenience, maximizing the enjoyment you get from your outdoor space for years to come. Hire the top 10 best landscapers for the job to ensure professional results.
What is a good landscaping project?
When homeowners come to me for advice on landscaping projects, I always recommend starting with the basics that have the biggest impact- while providing beauty, function and low maintenance for years to come. Here are some good foundational projects:
Proper Planting Beds – Well-planned, attractive garden beds around your yard's frame take it from drab to fab. I recommend simple, symmetric shapes and staggered heights with lots of mulch. Avoid overcrowding and choose plants that thrive together.
Improved Lawn – Reseed bare patches, aerate compacted soil and add amendments like compost to promote healthy grass that looks like you spend hours caring for it when you don't. A lush green lawn is a yard's first impression and makes the entire property appear well-maintained.
Outdoor Lighting- Subtly placed low-voltage lights that uplight trees and shrubs or wash walking paths in a warm glow dramatically improve how your residential landscape looks at night. It increases safety and creates an inviting vibe for evenings spent outside.
These core projects have a timeless appeal, and when done right the first time with quality materials, provide satisfaction for homeowners and customers for my gardening and lawn care needs business for years.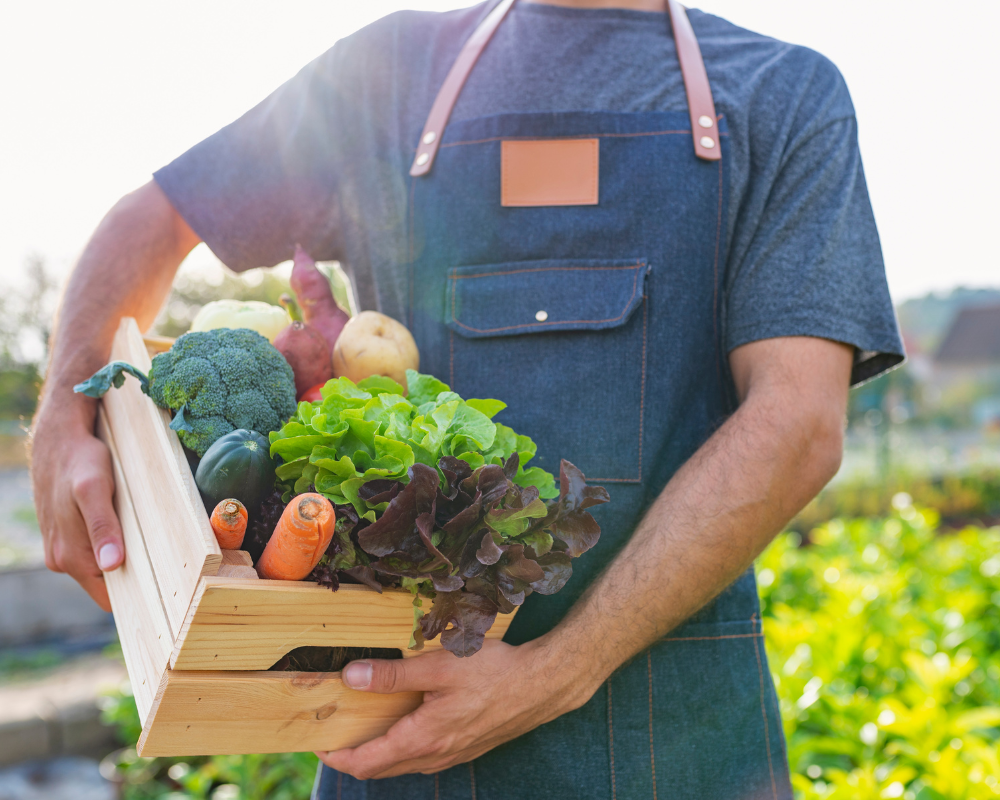 Conclusion
For over a decade, Organic Essential Gardeners has provided organic lawn and garden maintenance services tailored to the unique needs of Seattle properties.
We start by listening to you to understand your landscaping and lawn care vision. Then our expert gardeners get to work – designing, planting, mulching and maintaining your outdoor space with care and precision using only organic products and practices.
The result is a safe, sustainable landscape that reflects your personal style and brings you joy for years to come. We aim to build long-term relationships with clients, providing exceptional service with transparency, integrity and a focus on your complete satisfaction.
Contact us today to discuss how we can help transform your yard into an organic oasis you'll love coming home to.