Residential Landscape Design & Build in Seattle
Let's create your dream Seattle garden! Hiring a landscape designer establishes an eye-catching layout fitting your space and style. They recommend practical hardscapes and suitable plants for our coastal climate. A reputable contractor implements the vision within budget. Tree placement defines the design, so choose types matching size, function and climate- hardy evergreens and deciduous alike thrive here. Proper tree planting including depth, watering and staking increases survival. Together we'll craft an outdoor oasis you'll enjoy for years.
What is Residential Landscape Design?
Transform your yard! Landscape design creates garden spaces enhancing livability, beauty and function. Professionals design practical hardscapes, plant placement and lighting achieving your outdoor vision within space and budget constraints. You gain an outdoor retreat for years of enjoyment while increasing curb appeal and property value. Collaborate with a designer and contractor to craft your ideal garden surroundings.
Enhancing the Outdoor Living Experience
Enjoy the Northwest outdoors! Landscape design transforms yards into outdoor retreats. Patios, firepits and seating areas create an extension of your living space, allowing you to truly enjoy Seattle's natural beauty. Invest in landscape design -hardscapes, plant selection and outdoor features tailored to your space – and bring the indoors out, increasing your home's livability and value.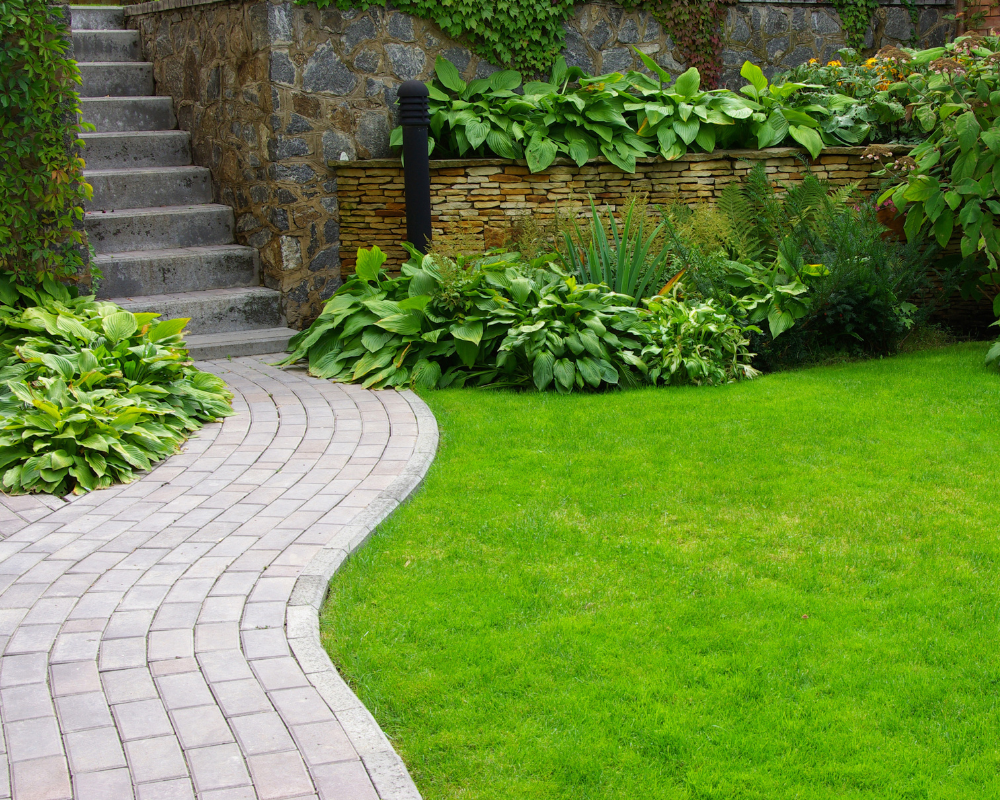 Creating a Functional and Beautiful Yard
Make a backyard oasis! Landscape design expertly arranges 10 best elements: modern patios, water features, walkways, and plantings for function and beauty. Landscape architecture maximizes your space, creating interest for relaxing yet remaining practical for everyday use. Transform your backyard into an all-season outdoor room with strategically placed construction materials and purposeful plant choices. Achieve a stunning yet easy-to-maintain landscape.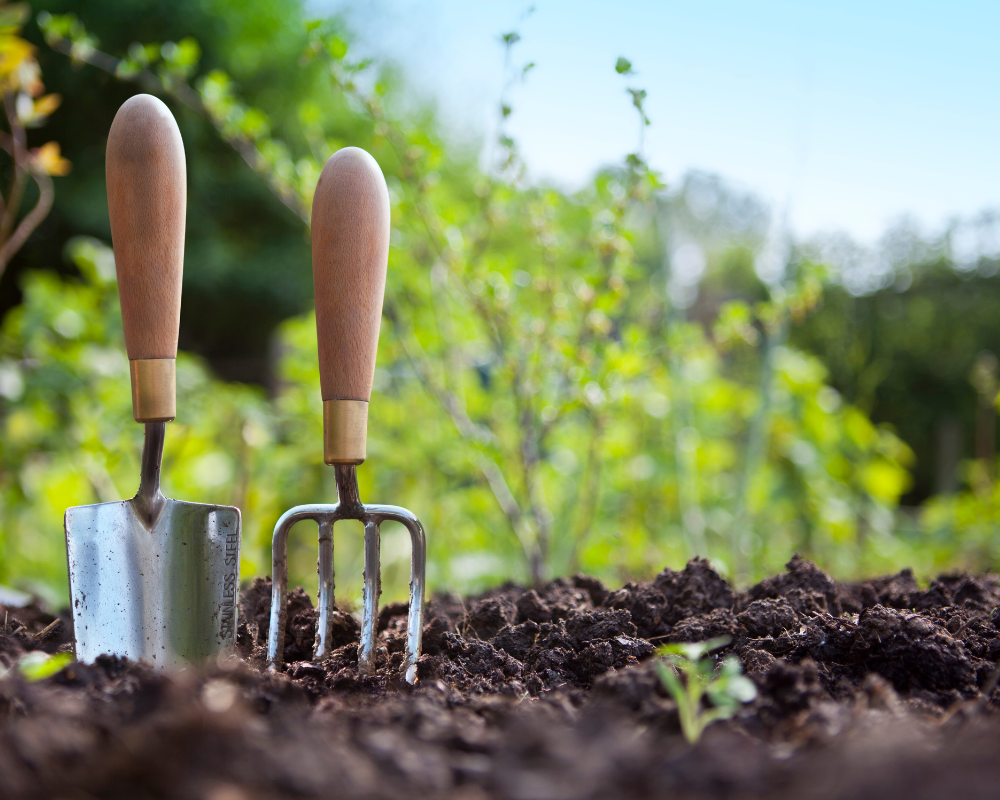 Working with Professional Landscape Architects
Working with professional landscape designers experienced in high-end residential design is the best way to transform your yard into an outdoor oasis that you'll love for years. Professionals have the know-how to craft a custom plan within your budget that maximizes function, aesthetics and environmental sustainability – turning your dreams into reality.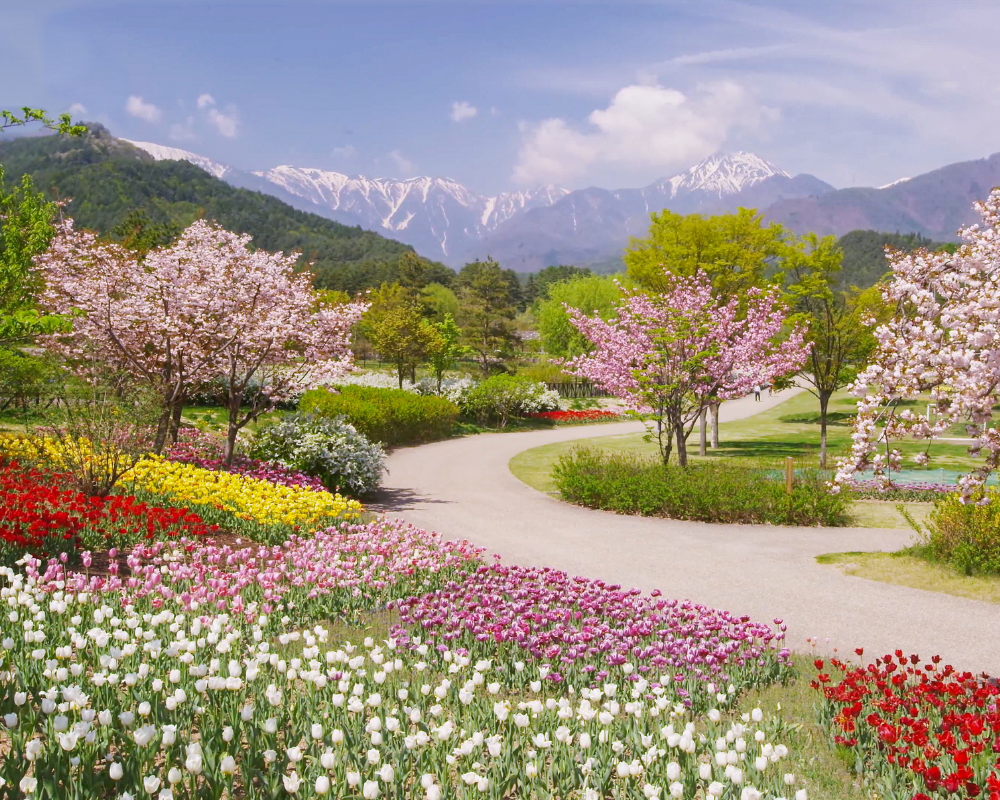 Why Choose Seattle for Your Landscape Design Project?
Enlist a Seattle landscape expert if transforming your residence into an outdoor oasis blending seamlessly with nature best describes your dream. The Evergreen State's natural beauty and impressive landscape services enable designers fulfill homeowners' visions – maximizing stunning mountain and water views, incorporating native plants and trees, and ensuring designs complement the Pacific Northwest's picturesque surroundings.
Taking Advantage of Seattle's Stunning Natural Landscape
Landscapes in Seattle, Washington provide extraordinary inspiration for design – incorporating thriving native plants, trees and water features. Enlist a skilled landscape designer to build an outdoor oasis that perfectly complements the stunning natural surroundings – allowing you to enjoy the Evergreen State's lush forests, dramatic mountains and water views from your own backyard.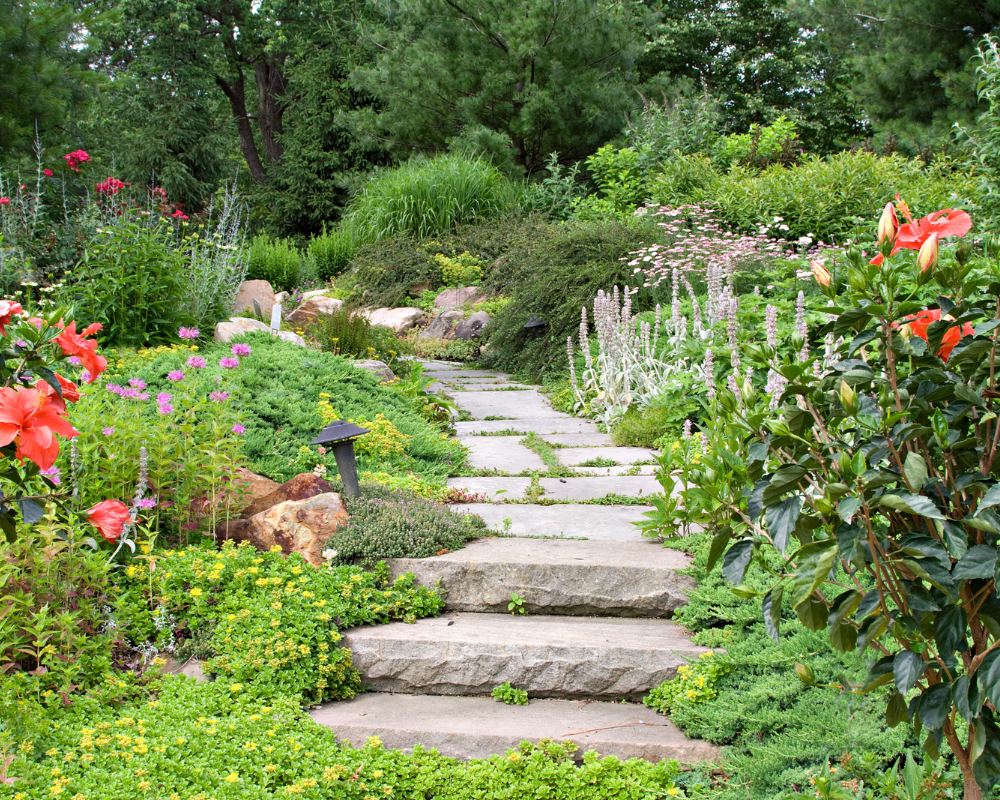 Exploring the Benefits of Seattle Landscape Design Services
Seattle landscape designers offer efficient, state-of-the art solutions to maximize your outdoor living. They integrate the latest materials and sustainable practices into designs tailored for the unique climate – incorporating drought- resistant natives, rain gardens and eco-friendly paving.
Professionals provide customized landscape design within your budget while highlighting views of Puget Sound and mountain ranges – elevating your home's curb appeal and creating an outdoor retreat.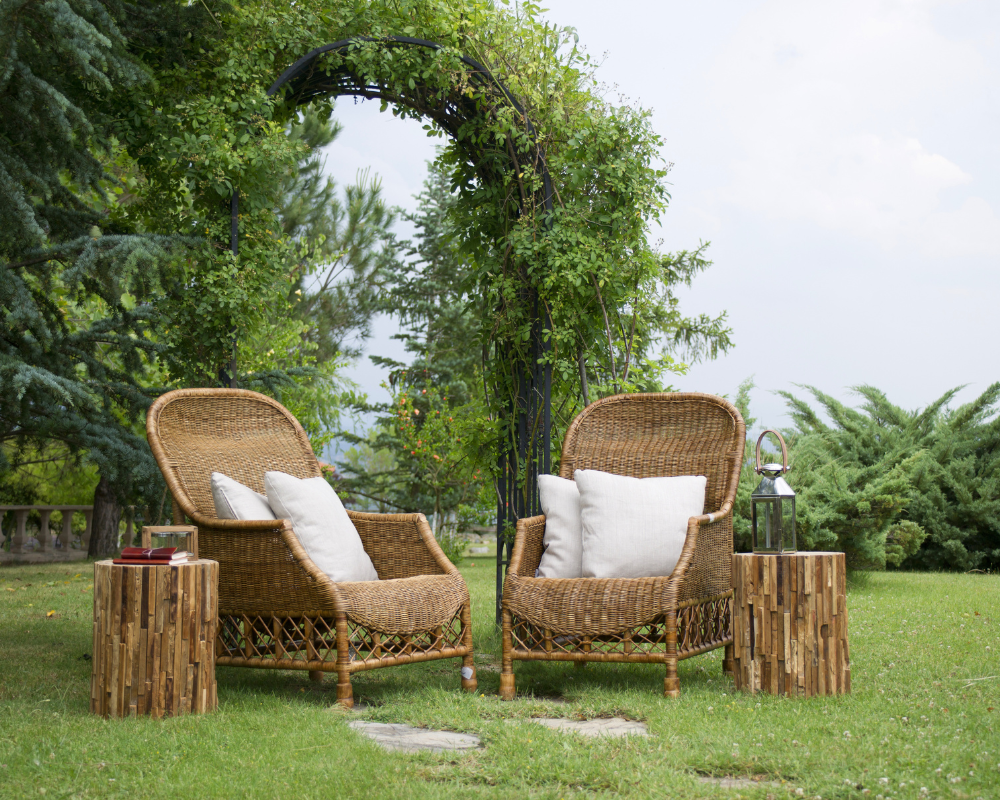 Viewing Examples in the Seattle Landscape Design Gallery
Stroll through Seattle landscape designers' online galleries and project portfolios to glean inspiration from top-notch transformation examples for every budget. Browse photos showcasing backyard upgrades from eco-friendly rain gardens and soothing water features to productive veggie plots – all intelligently tailored to maximize views and function for Pacific Northwest living.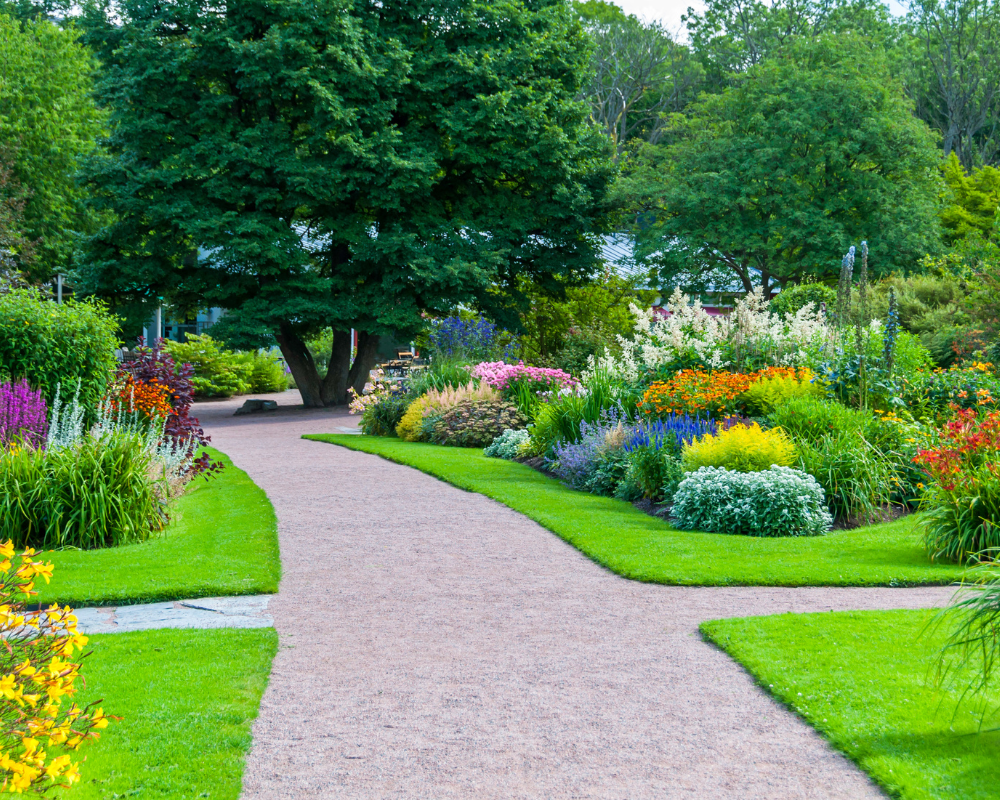 How to Design a Beautiful Garden in Seattle, WA?
Transform your outdoor space into an enviable Pacific Northwest oasis by following design principles leveraging Seattle's climate and soil – enlisting landscape pros versed in suitable plants, terrains and drainage. Professionals provide strategies emphasizing seasonality, texture, biodiversity, views and function tailored for Evergreen State living – yielding a lush, low-maintenance garden custom-tailored for your lifestyle.
Tips for Selecting Plants Suitable for the Seattle Climate
Matching tough yet lush plants to Seattle's changeable seasons yields low-maintenance landscapes. Source landscape designers' plant palettes mirroring native flora – incorporating species naturally equipped to handle both drought and excess winter moisture while tolerating rare frosts. Well-suited perennials, shrubs and trees flourish with less watering, fertilizing and weeding – bestowing natural grace unto Pacific Northwest gardens.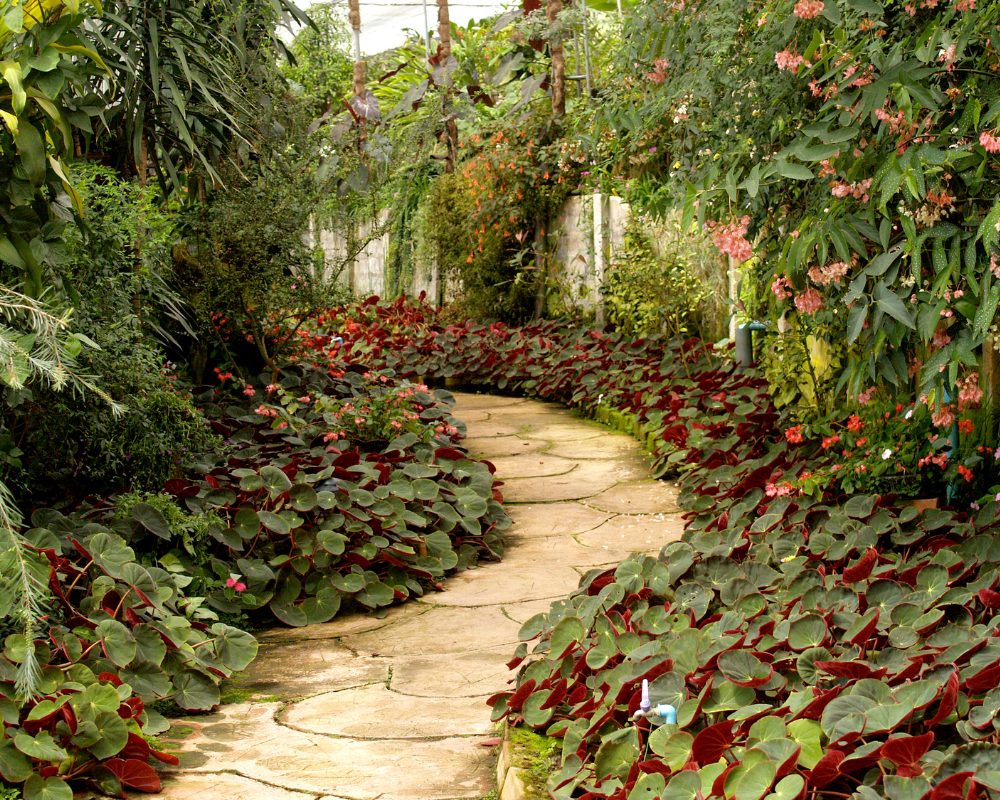 Creating a Unique Garden Design with Professional Help
Enlist landscape professionals adept at translating homeowners' visions into custom designs celebrating clients' distinct aesthetics and needs. Experts employ exhaustive plant knowledge, nuanced design prowess and creativity tailoring layouts to maximize form and function.
Skilled craftsmen incorporate personalized hardscapes, water features and plantings in arrangements leveraging texture, color and shape yielding lush, personalized Pacific Northwest oases.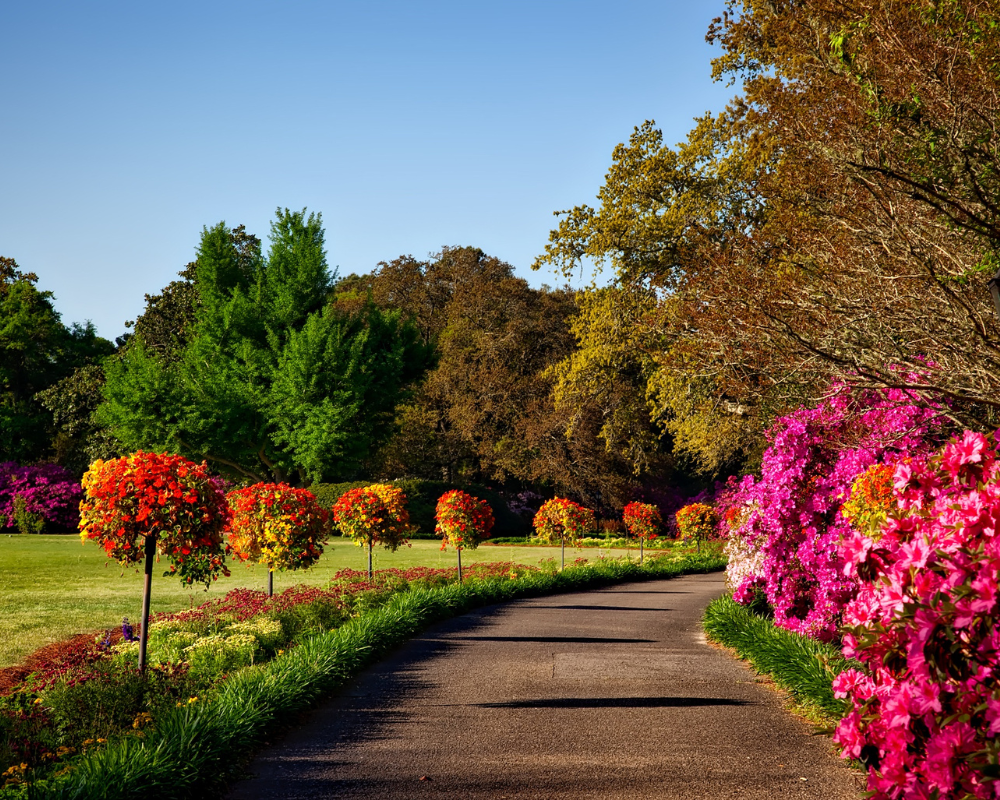 Ensuring Proper Installation and Maintenance of Your Garden
Engage landscape designers handling both new garden builds and customized maintenance plans extending dream gardens' shelf lives. Skilled technicians expertly install plants, paving and structures optimizing endurance by employing best practices while trained horticulturists prune, nourish and medicate plantings ensuring peak performance throughout seasons. Comprehensive care maximizes layouts' splendor and function for years, complementing landscape designs' loveliness with longevity.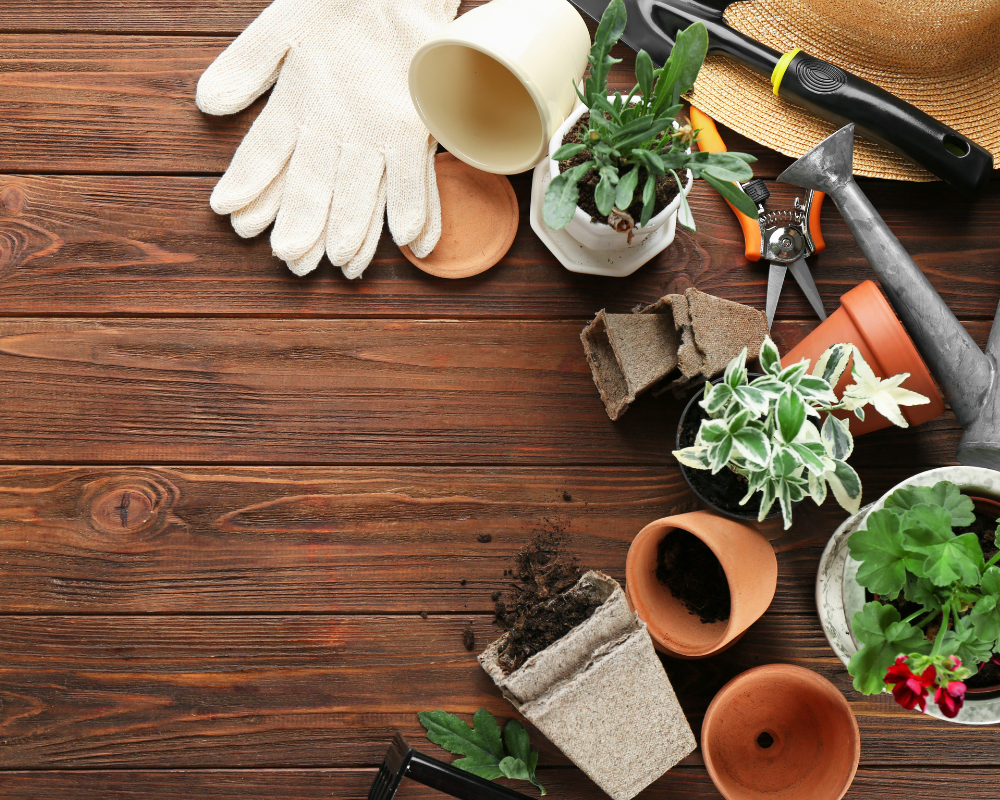 What Makes a Reliable Landscape Contractor in Seattle?
Choosing a reliable landscape contractor for your project is essential to ensure its success. There are several factors to consider when making your selection.
Working with a Skilled and Knowledgeable Landscape Design Team
Outstanding landscape designs spawn from skilled, experienced Seattle contractors – harnessing environmental peculiarities yielding Pacific Northwest paradises. Demand verifiable expertise designing for Puget Sound's mild, moist climate alongside proven performance – inspecting portfolios and references validating specialists' gardens grace homeowners enjoying decades of delight. Alluring outdoor oases require artisans adept at harvesting Seattle's stunning natural charity.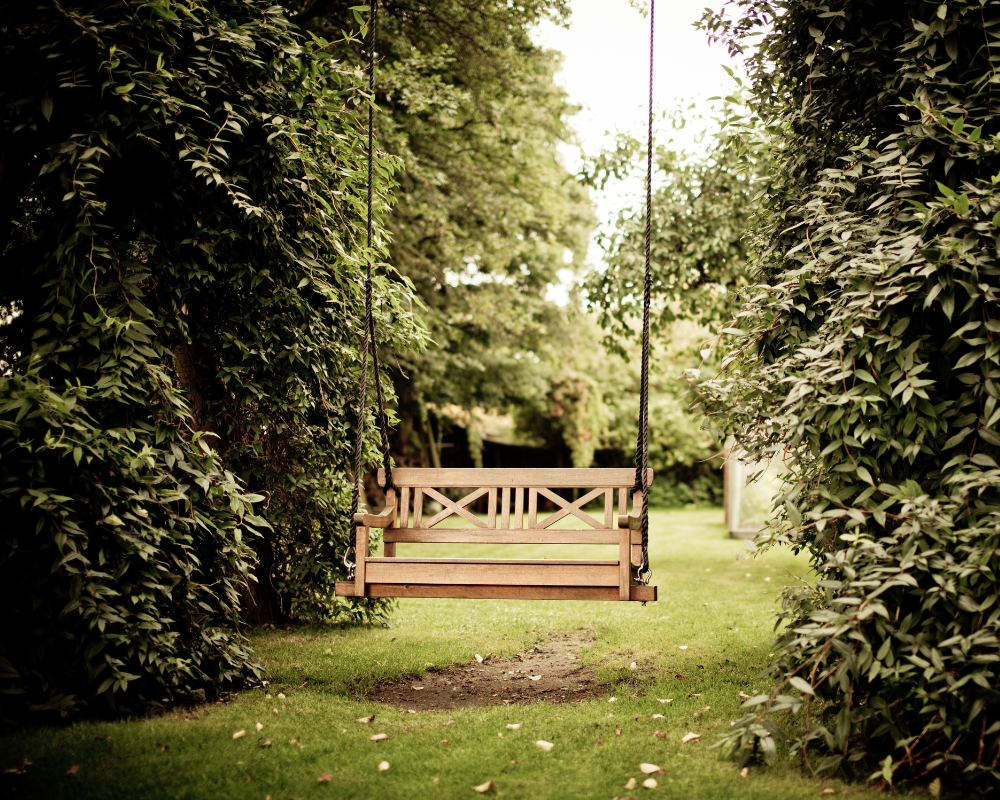 Understanding the Importance of Site Evaluation and Planning
Landscape planners prove prowess in discerning sites' assets and limits before proposing plans powerfully for clients' gratification. Experts evaluate soil fertility and wetness, terrain, exposure, and homeowners' hopes – schemes leverage findings addressing shortcomings while highlighting strengths. Designs delicately dance with microclimates yet emphatically embrace landowners' yearnings, crafting outdoor sanctuaries befitting enjoyable inhabitation for decades. Thorough site analysis births optimized layouts and plant palettes suiting spaces' nature and inhabitants' nature.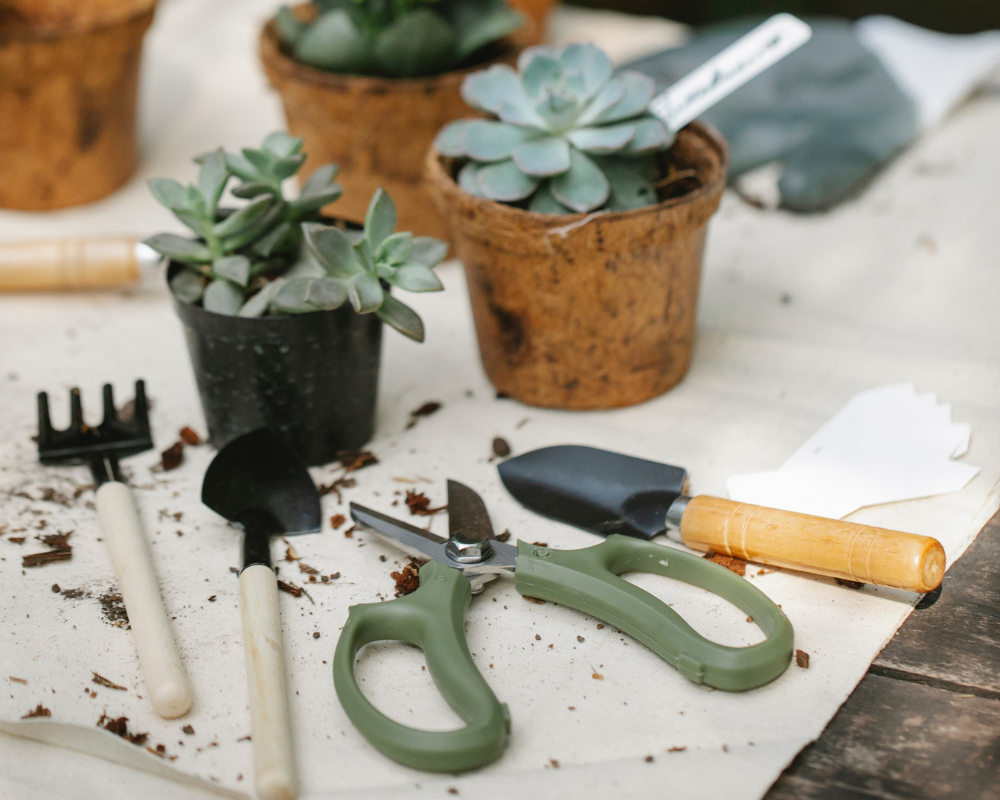 How Can Trees Enhance Your Outdoor Space in Seattle?
Trees are a valuable addition to any outdoor space in Seattle. They offer numerous benefits and can enhance the overall beauty and functionality of your landscape design.
The Benefits of Adding Trees to Your Seattle Landscape Design
Treescaping transforms Seattle landscapes, shading patios, muffling street din and enlarging curb appeal. Branching evergreens and deciduous trees note seasons while clearing carbon dioxide, producing life-giving oxygen and inviting songbirds.
Properly positioned pines, flowering cherries and maples up property value. Seek arborists advising high-impact placements maximizing environmental services and shielding views for coziness -gifting greenery's invigorating enrichment through all seasons.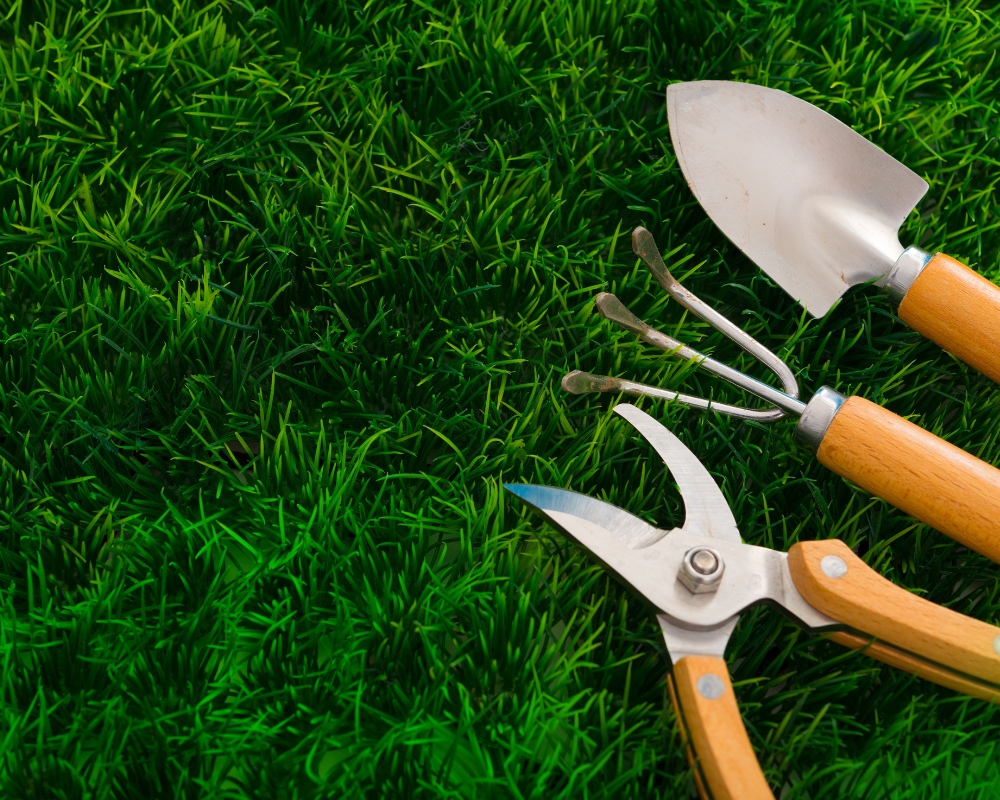 Factors to Consider When Selecting and Planting Trees
When selecting and planting trees in your outdoor space, there are several factors to consider. First, choose tree species that are well-suited to the Seattle climate and soil conditions. Consider the mature size of the tree and ensure it is proportionate to the available space. Also, take into account the tree's growth rate and maintenance requirements. Finally, consider the aesthetic appeal of the tree and how it will complement the overall design of your landscape.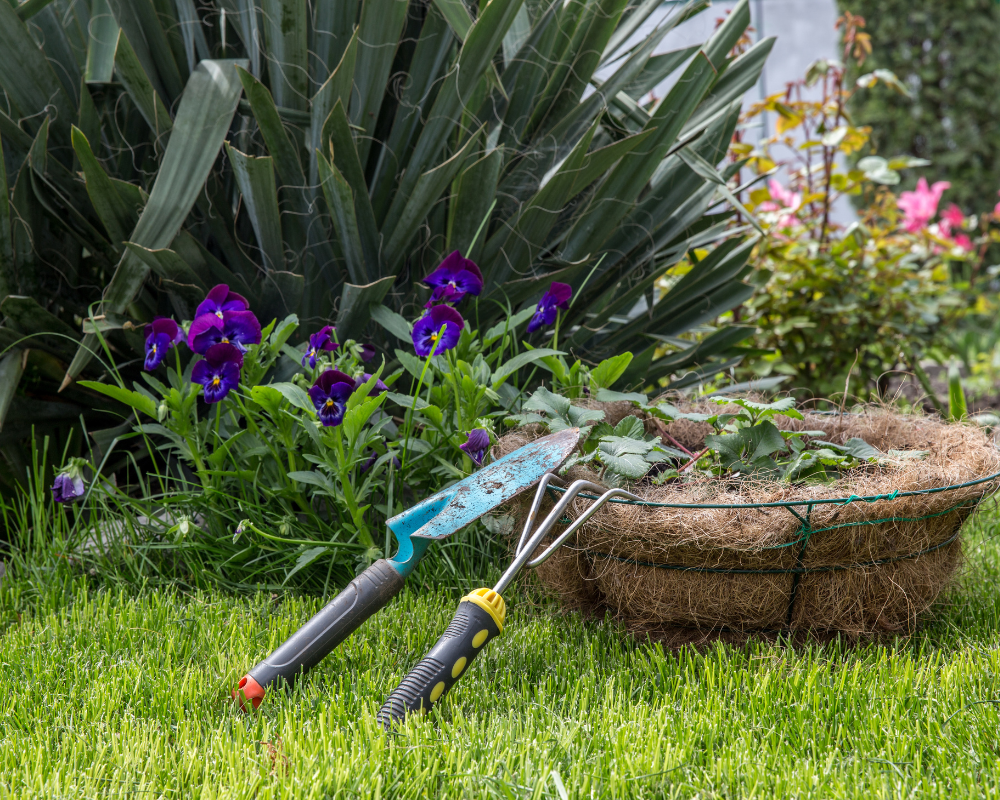 Proper Tree Care and Maintenance for Long-term Health
Nurturing towering residents demands ceaseless dedication – nourishing with phosphorous, potassium and water while inspecting foliage for both bugs and blights. Timely pruning preserves stateliness alongside security. Consult experts identifying jeopardized giant companions while coaching harmless stewardship idealizing branches' best showing. Professional tree wranglers empower homeowners to achieve greenery longevity overlooking properties – rewarding present and succeeding generations.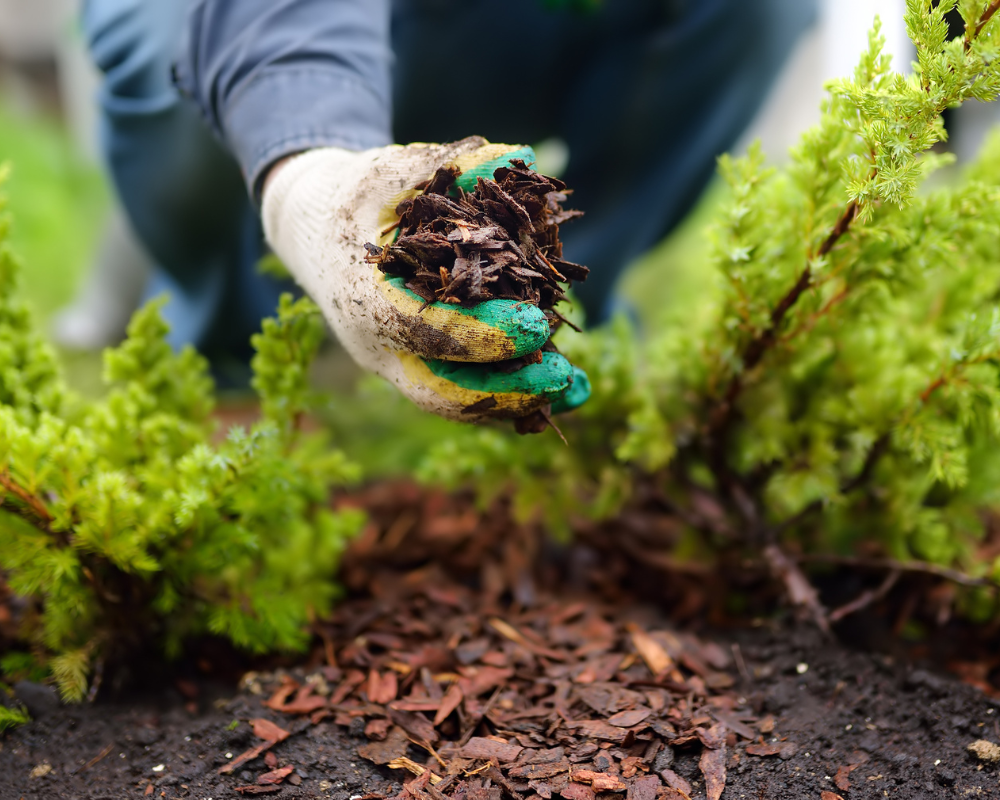 Ultimately, Seattle landscape developers skillfully transform yards into personalized Pacific Northwest paridases homeowners love for life. Contact reputable landscape architects and contractors – relate your dream's brass tacks. Specialists skillfully creating glorious sanctuaries seamlessly marrying stylish form and practical function beside stunning surroundings will elevate homes' haven-hood.Lush gardens start here; engage experts – your desirable domain's debut awaits!
Craft your custom courtyard oasis: call (206) 265-2940 or email info@greenarborlandscape.com – our team transforms yards into Pacific Northwest paradises!