Renton Landscaping Near Me – It's not easy for you to take all landscaping services, from simple work like landscape maintenance, and tree trimming, to hard work like planning landscape design and installing other water features into your outdoor space by yourself. You must notify any sign of life, sun, water, or even death to see how well your lawns are growing.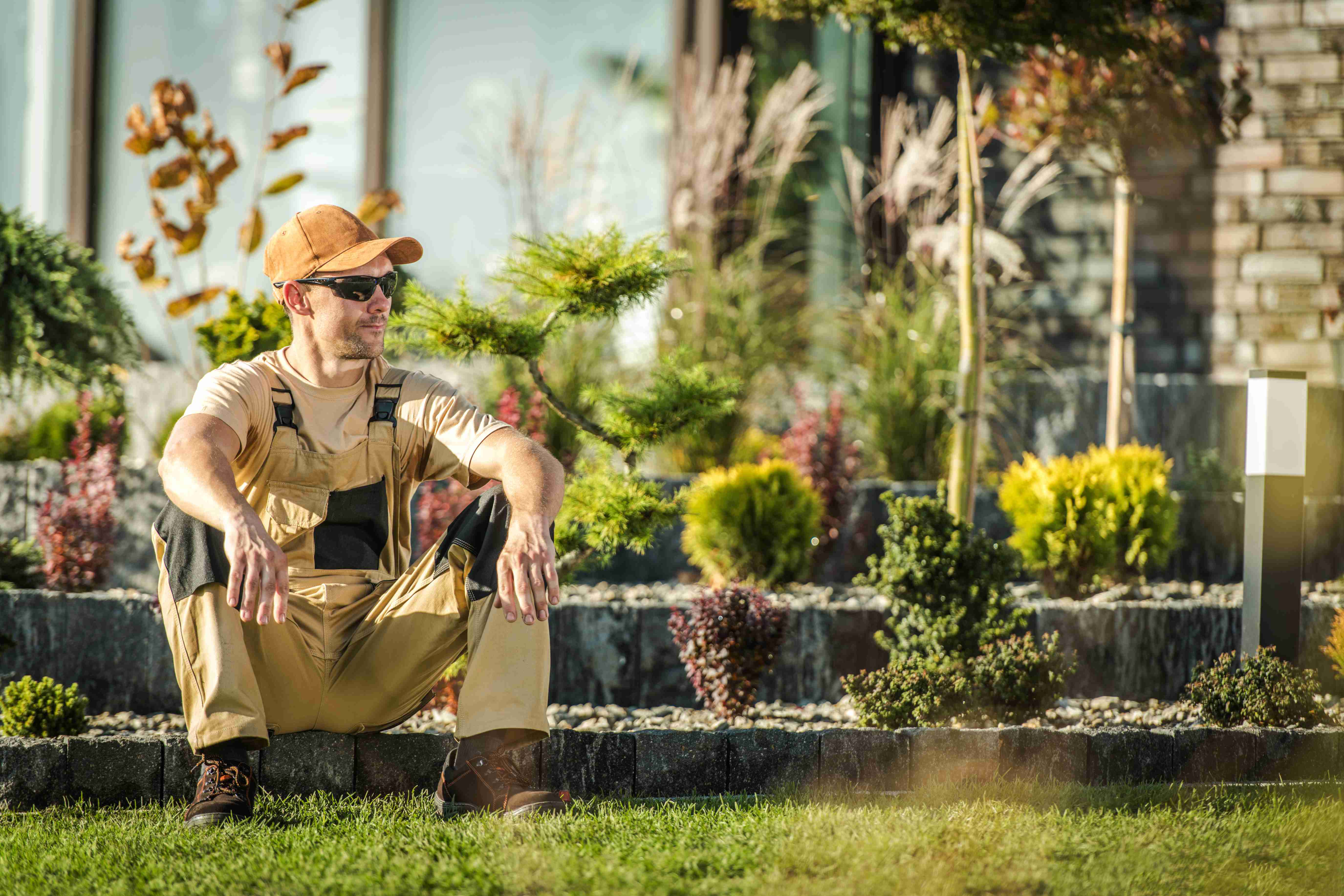 However, there are a bunch of lawn care companies available in Renton WA who are willing to help you as soon as possible. You'll never have to wait a long day to find an experienced company but just a few minutes.
Below is information about some landscaping companies in Renton WA that you might be interested in. Follow us to find out which landscaping contractors are good for you and pick your phone up!
OR CALL US NOW AT (206) 265-2940! – Landscaping Near Me in Renton
1. Green Arbor Landscaping – Lawn Care Services in Renton WA
Established in 1988, Green Arbor Landscaping is one of the best resources in Washington providing landscape professionals in the landscaping industry. We serve our customers throughout Washington state, Seattle, Issaquah, Renton, Maple Valley, Bellevue, and the surrounding communities. With our methods and similar technologies, which comply with the latest landscape industry standards, we always focus on bringing a great experience to our clients and meeting their requests to landscape contractors with great results and quality products of construction.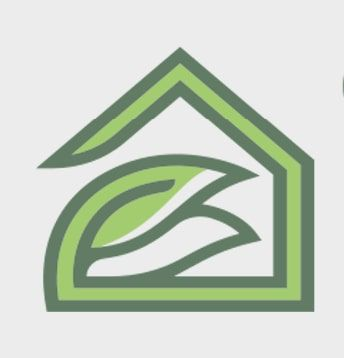 From the beginning, Green Arbor Landscaping is a full-service business, specializing in landscape design, construction, sprinkler service, and ground maintenance. We have over 35 years of expertise in gardening and landscaping job with integrity, professionalism, and tools for excellent projects! Our team members are bonded, licensed, and insured to guarantee you meet your lawn maintenance needs.
If you're interested in landscaping your backyard into the greatest outdoor space even if you're living in Seattle, Washington State, or anywhere around the country, Green Arbor Landscaping is what you're looking for to manage the garden. You will have the best experience with 100% satisfaction and get the landscape project right done!
Landscaping Services Provided
Our service catalog includes different types of packages, from simple lawn care, and yard maintenance, to landscape hard construction.
Hard Landscape Construction
Our landscaping hardscape construction will provide you with a range of services from the patio, deck, and walkway to the driveway. For this project, DIY work might require a large effort to get the work done thoroughly. So, let the professionals handle it with the perfect accent for your natural and durable driveways. We already provide enough landscaping services for you:
Retaining walls: in this project, we help you in planning inspiring ideas about retaining walls and proceeding with the installations with each step. Whether you want to hire us for your construction or do it yourself, we're always willing to help you with free estimates. Trust our original landscape designer, you'll know where to begin with your retaining wall.
Sprinkler systems: this might be an easy DIY project in Renton WA but selecting the right irrigation sprinkler heads is not. Read our guidelines on this service to save up to 70% on your final bill!
Garden beds
Driveways
Flower beds
Plant beds
Paving
Pavers
Decks
Patios
Landscape Repair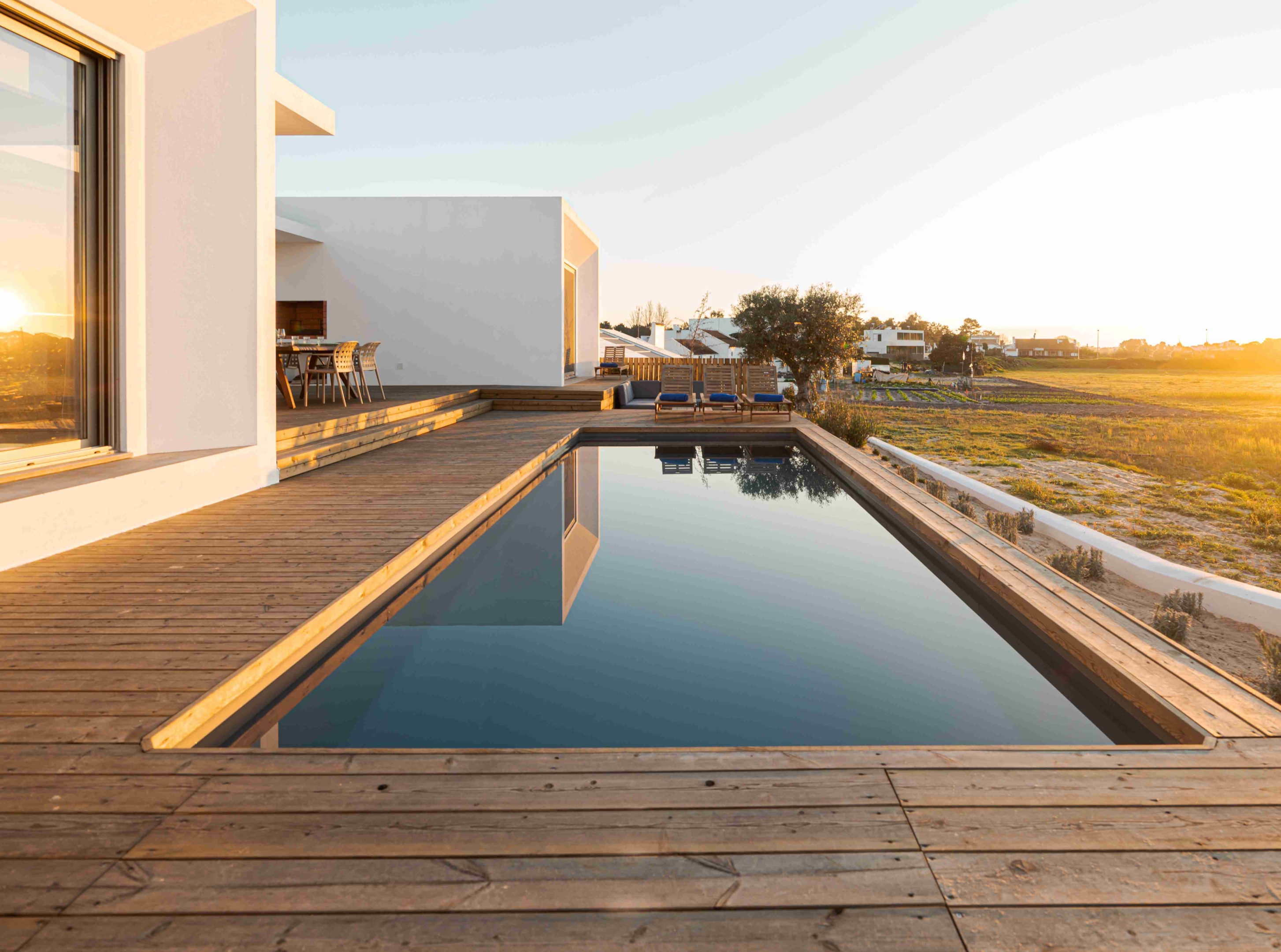 Landscape Maintenance
All landscaping projects also need regular and long-term lawn maintenance to keep the lawn flourishing over time. You can look for some maintenance work, including:
Yard Maintenance
Lawn Maintenance
New grass
Shrub pruning
Stump grinding
Seeding
Thatching
Aerating
Fertilization
Weed & feed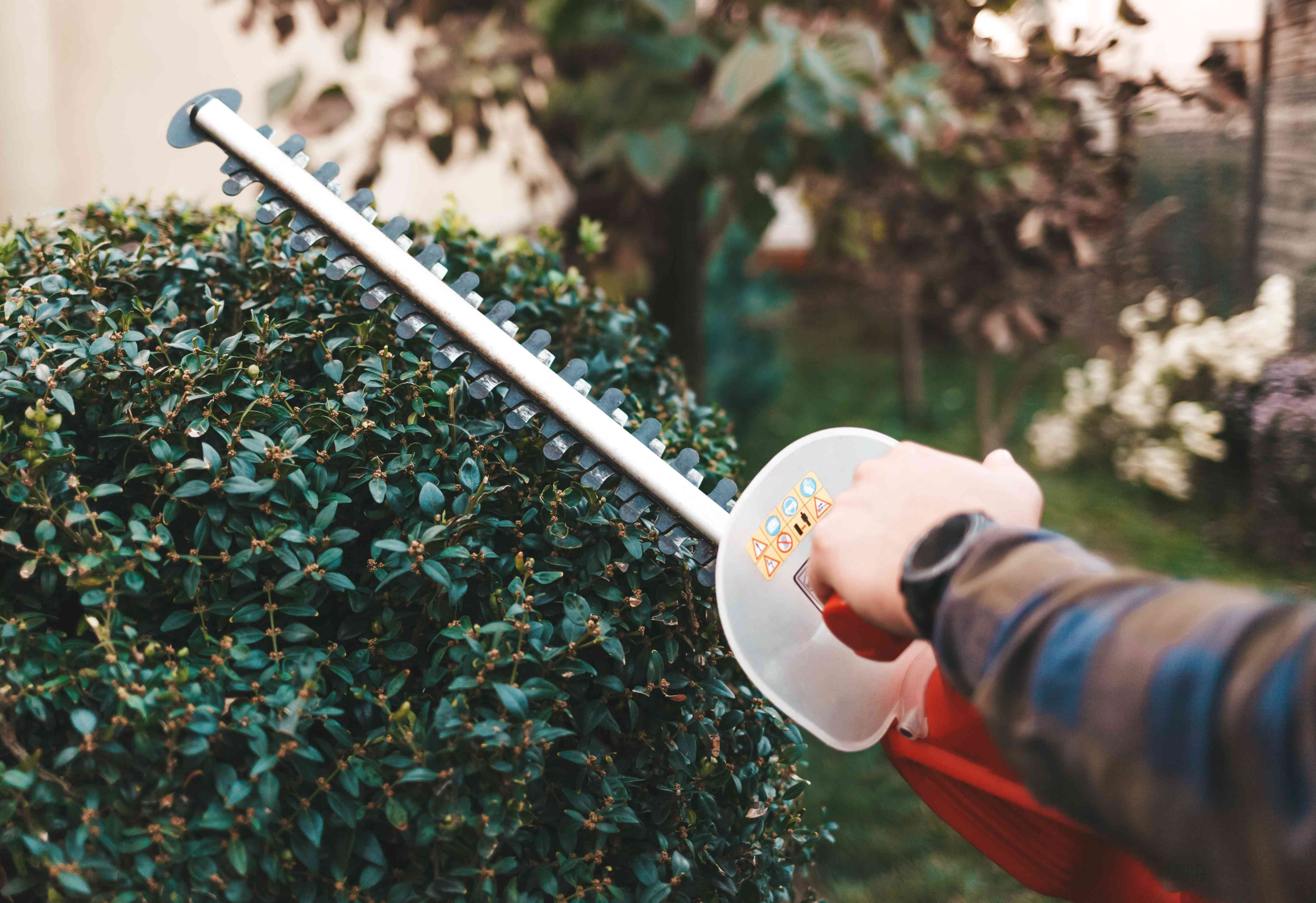 Yard Cleanup Service
Front yard cleaning is a wonderful job so let our professional landscaper do it for you. With this landscaping project, you'll find a list of work that match your interest:
Tree Pruning
Mowing
Tree Cutting
Plant Removal
Mulching
Bamboo Removal
Stump Removal
Weeding
Hedge Trimming
Shrubs Pruning
Vine Pruning
Edging
Reducing overgrown plants
Pressure washing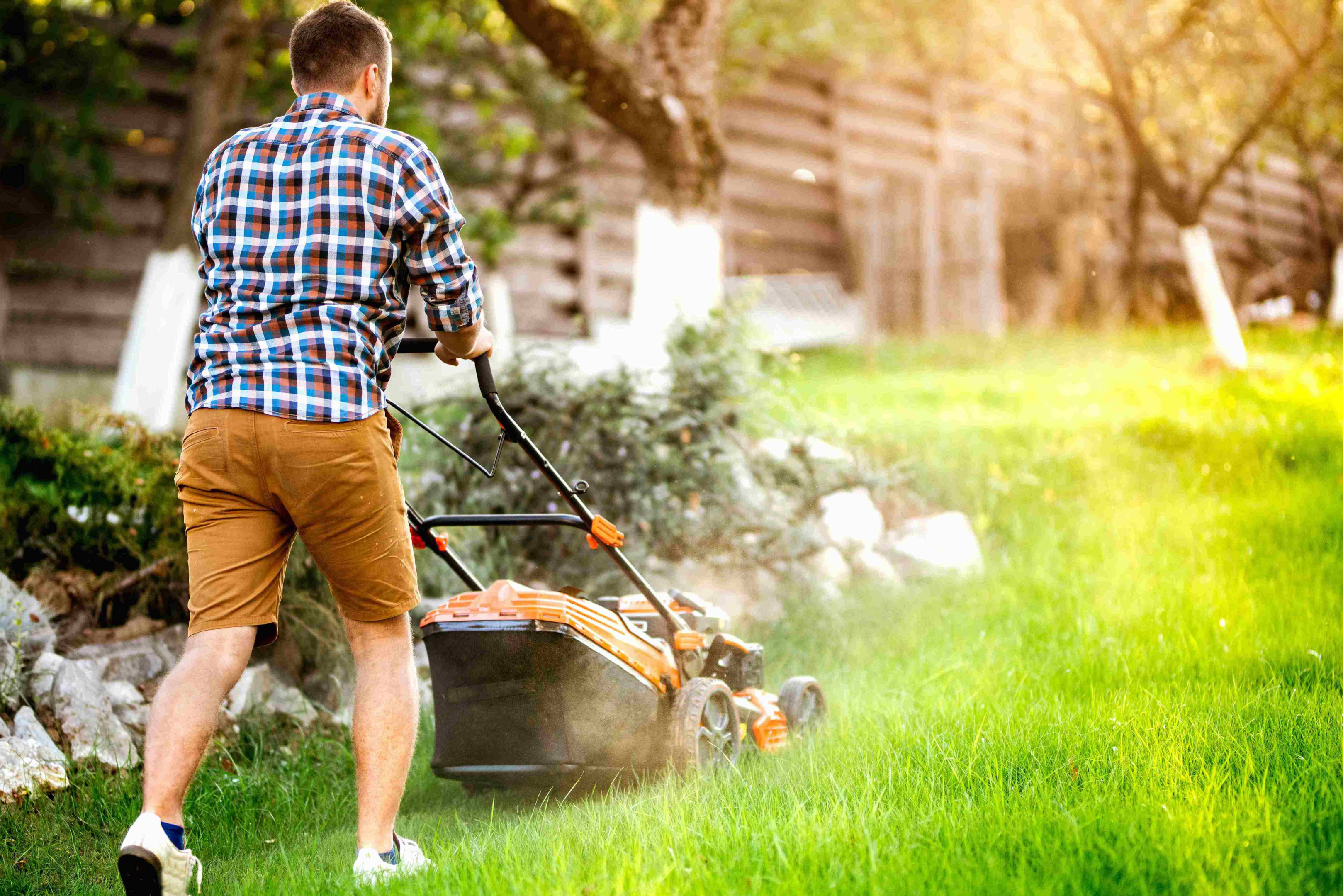 See more of our services here!
Contact Information
Contact us to get a free estimate for the whole landscaping project with the following information:
We provide landscape service for all customers not only in Renton WA but also in other surrounding areas. So don't hesitate to contact us to book an appointment wherever you live!
2. Classic Nursery & Landscape Company – Landscaping Near Me
This is a King County 5-star Envirostar company with professional landscapers and talented craftsmen, and over 30 years of landscaping experience. The company thoroughly understands your vision for your home space – dealing with every problem to discover and turn it into beauty. Throughout its operation history, Classic has gained many awards for its reputation that you can rely on!
The best feature that you can experience with Classic Nursery is that all you have to do is occur online, even through consultation and payment! Keeping distance during the Covid-19 pandemic is a high priority for both staff and clients' health. They will quickly meet you via video or meeting right away when they get your needs.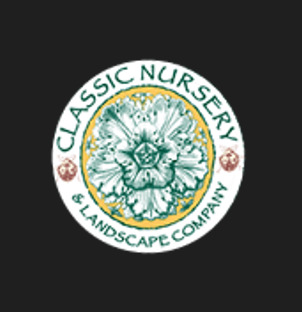 However, the website of Classic Nursery & Landscape Co. will make you uncomfortable because it is really hard to follow. It might become a minus point for the company when considering hiring a professional for landscaping gardens.
>>> Read more: 10 Easy Tips for Gardeners
Contact Information
You can contact them to get free estimates through the information below:
3. North East Landscaping Services – West Seattle Landscapers
With over 25 years of experience, North East Landscaping Services has become one of the most popular landscaping companies which expertise in retaining walls, lawn installations, tree services, and hardscaping. they have served thousands of customers all around WA Renton, Seattle, Bellevue, and surrounding communities. Their team members are all licensed and bonded to account for the landscape design with timely services and good quality.
Moreover, this company always takes environmental problems into account and finds ecological solutions to help your lawn as well as possible. They offer a list of landscape services such as:
Landscaping Installs
Residential Landscaping
Lawn Maintenance
Stump Grinding
Pavers Patio
Patio Installation
Retaining Wall
Yard Work
Irrigation
Leaves Removal, etc.
Contact Information
You can contact them to get free estimates through the information below:
4. Rain Pros – Landscaping Services Bothell WA

Rain Pros is a leader in the supply, maintenance, and repair of sprinkler and drainage systems in your landscape. Professionals with years of experience in this work will keep you with an efficient irrigation system, thereby better landscape management.
They provide irrigation and drainage-related services including sprinkler systems, annual maintenance of sprinkler & sewer systems, and drainage inspection. By automating the systems, you won't need to worry too much about over-spray or water not draining. Rain Pros will help you install and maintain that system efficiently and be ready to repair the system you have.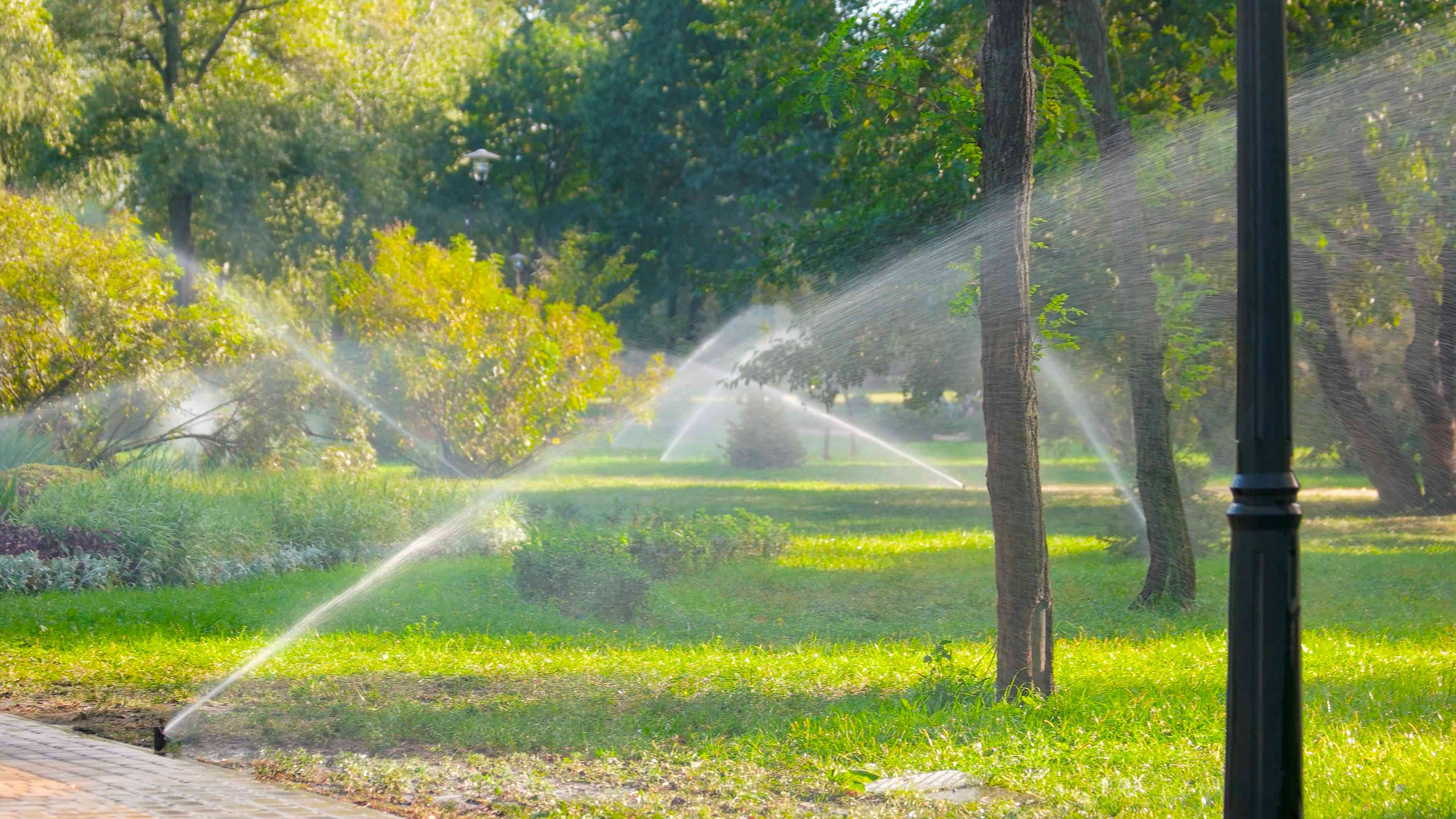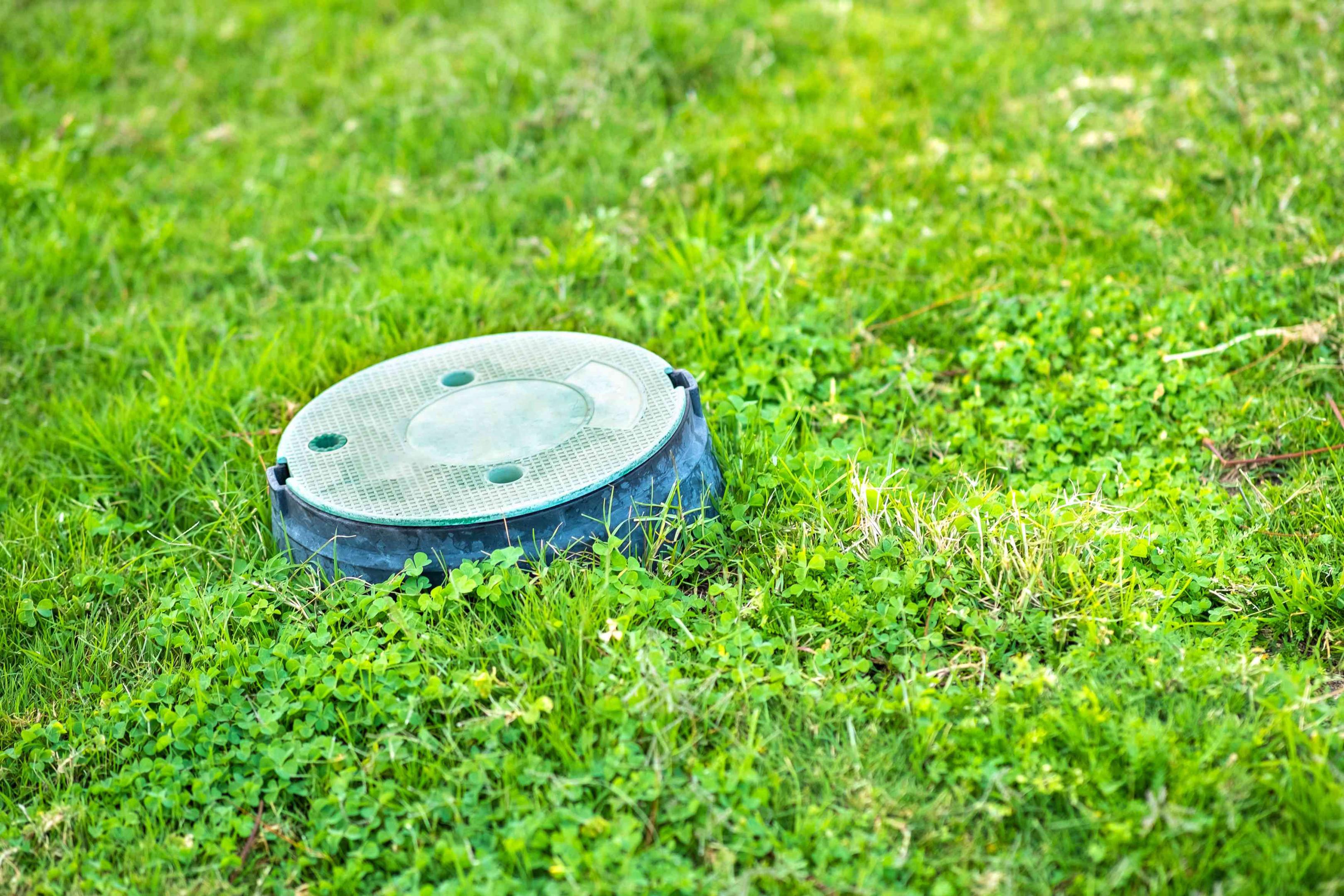 >>> Maybe you want to search fountain installation Renton?
Contact Information
You can contact them to get free estimates through the information below:
5. Wolf and Sons Landscaping – Bothell Landscaping Services
Since 2005, Wolf and Sons has set a long reputable history for its landscaping business. The company is really proud to offer all our customers around Renton WA quality work with unique design ideas for both an entertaining and relaxing atmosphere for your residents. Its team members are dedicated to serving Renton customers with the combination of premier landscape care and expert implementation of landscaping construction.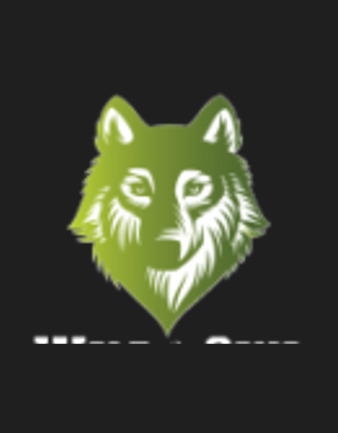 In addition to services for customers, Wolf and Sons also provide careers for employees right away on its website. You can sign up directly by accessing its website with your own skills and experience, the company will contact you immediately!
>>> See more: How to Build a Retaining Wall on a Steep Slope
Services Provided
If you are into taking care of the lawn as your main housework, call Wolf and Sons for expert contractors serving in Renton WA, and the surrounding area. As a professional landscaper, contractor, as well as designer, the company is the preferable choice for you with high-end landscaping results, including:
Lawn Maintenance
New Sod
Fencing
Weed control
Pressure washing
Flower beds planting & tending
Hardscapes design and construction
Landscaping installs
Pesticide Control
Contact Information
6. Trejo's Landscaping LLC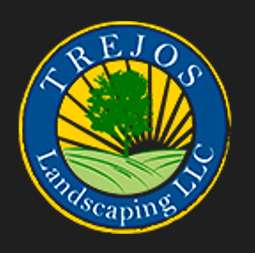 Trejo's Landscaping is a full-service landscaping company that has over 10 years of experience and serves King County, North Seattle, and surrounding areas. This company is one landscaping contractor specializing in retaining wall, pressure washing, lawn, and yard clean-up, tree services, landscaping construction, and services.
Skilled professionals with tools and techniques will help you have a beautiful garden many people dream of. Landscape staff will work with you to create ideas and choose the right service for your requirements.
Contact Information
You can contact them to get free estimates through the information below:
7. Fresh Roots in Renton WA – West Seattle Landscapers

Fresh Roots Landscaping serves residential landscape construction and commercial properties in Renton and the surrounding area. Founded and owned by Denny Pham, who has many years of experience in the industry, this landscape company promises to bring customers interesting ideas and professional services.
The services they provide:
Lawn Maintenance & Care
Tree & Landscape Services
Stone Work: Retaining Wall, Pavers, Walkway
Outdoor Design & Construction: Fence, Patio
Irrigation & Sprinkler Systems
>>> Read more: Lawn Care Service Near Me
Contact information:
You can contact them to get free estimates through the information below:
8. Nguyen Landscaping & Construction – Bothell Landscaping
Nguyen's Landscaping and Construction notice that many home styles are designed with a similar look while their yard garden is unique in some ways. Some lawns are getting in trouble with weed growth, others work with their drainage system poorly. By understanding these problems, Nguyen's Landscaping and Construction expert contractors have served homeowners in Renton and the surrounding area since 1995.
This company provides not only landscaping services but also construction services for your home and garden. They offer all landscaping needs that you want, even renovation tasks in Renton WA. Its staff members are trained with expert knowledge and skill to help you in such a fantastic job.
Some services they have:
Lawn Care Sevices: custom landscaping for new or redesign, tree and shrub maintenance and trimming, place gravel & crushed rock, laying bark, topsoil, and mulch
Yard Services: build water fountain- Koi's pond install, new & repair sprinkler and drainage systems, clean roof and gutter.
Construction Services: they offer interior/exterior painting – accent walls and custom colors, install new pavers for an old concrete patio, installing a new deck, etc
Contact information:
You can contact them to get free estimates through the information below:
9. NuView Landscapes LLC in Renton WA – Landscape Maintenance Services
Since 2008, NuView Landscape has been one of the landscaping companies serving in the Pacific Northwest. Their team provides all the landscaping needs for your yard: cleaning debris, tree trimming, and checking pH levels before doing landscape not to kill your grass,… They will help you with lawn mowing no matter what your area.

As a privately owned business, NuView Landscaping offers you a range of residential landscaping services, including new installation, cleanup projects, hardscape, and maintenance. Their willingness is to meet customers' satisfaction through their high-quality service and professional manner. At NuView Landscaping, you will know what you would spend before any tasks begin.
About services at NuView Landscaping, they provide various necessary landscape services to care for your property in a garden:
Landscaping & Maintenance
Water Features
Patios
Rockery
Outdoor Living Spaces: they offer lighting systems for your outdoor space with hundreds of choices and colors which easily fit your exteriors.
Fences
Decks
Contact Information
You can contact them to get free estimates through the information below:
Or you can book an appointment for a quote by adding your information to their application form through: http://www.nuviewlandscapes.com/contact-us/
10. All Star Clean Up & Landscaping – Landscaping Bothell WA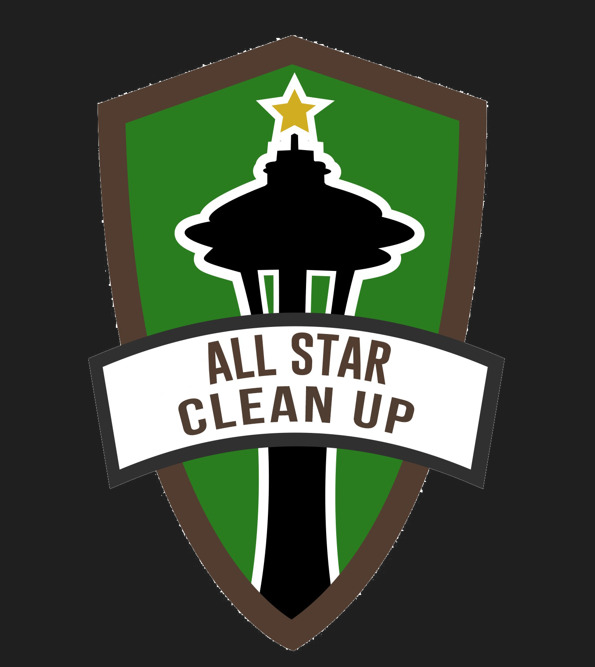 All Star Clean Up & Landscaping is one of the landscaping contractors and operated companies that offers you both commercial and residential properties in Renton WA. The firm's motto is "Do more than is required of you" – its team members are always dedicated to truly listening to clients' needs and wants. No matter how big you want for the garden project or whether you want to install a BBQ area for entertainment, All Star Clean Up & Landscaping will make your yard amazing with quality work and regular maintenance!
Most Popular Services
Licensed in Washington, the company can provide you full services and projects of landscaping for yard work with:
Leaf & debris removal
Landscaped beds
Dump and haul away
Pressure washing
Trimming shrubs and removing dead foliage
Installing new mulch
Renton is the company's home and heart but they are willing to serve the surrounding area, including Seattle, Federal Way, Kent, Auburn, and so on!
Contact Information
You can contact them to get free estimates through the information below:
>>> Explore more: TOP Renton Residential Landscaping Contractors in 2022 with Reviews
Why Hiring Landscaping Contractor in Renton WA?
Renton WA is a city in King County and on the south of Lake Washington with many large factories located here. This city is about 10 miles south of Seattle and its population is up to about 100,000. Thanks to the establishment of many company factories, such as Boeing, Paccar, and then other headquarters of many companies like Wizards of the Coast, The Virginia Mason Athletic Center, Renton WA is now becoming a worth-living destination for the population.
Landscape contractors are the best-worthy organizations in landscapes. Landscape professionals who have knowledge and training skills in that industry are becoming more important to consider when looking for a landscape project to get the right done. Even if you are living in Renton WA or anywhere, when hiring any landscape professionals, you'll need to see their license to assure you that these landscape contractors are legal!
Our team with ongoing training during the working process to maintain our licenses, and annual conventions and seminars keep us stay on top. That's why as with many of our loyal employees, some of our customers have been with us since we first started the company in 1990. Read reviews to discover the many reasons they choose us year after year.
Because landscaping and maintenance work takes place outdoors, you don't need to let the landscaper enter your indoor space, especially during the Covid-19 pandemic. To minimize exposure, you should consult with the professional online or by phone, and keep your distance during the process of the professional's work.
For any further consideration, don't hesitate to call us now at (206) 265-2940 or contact us here!